European Style Silver Anodized Decoration Aluminum Profile
Material:
Alloy Aluminum 6063-T6/6061-T5
Surface Treatments:
Wood Grain,Powder Coating,Anodizing,Mill-Finishing.
Color:
Wooden,White,Bronze,Golden,etc.
CONTACT NOW
High Quality European Style Matt Anodized Silver Decoration Aluminum Profile

Shenghai Aluminium Profile Manufacturers is development partner and producer of a variety of aluminium solutions, with a special focus on furniture industry. As an OEM-producer our range of services includes not only furniture aluminium profiles, the highly decorative quality as well as a client-related surface design are in the focus of our attention.

Full Furniture Aluminium Profiles Feature:
The furniture made of Full Furniture Aluminium Profiles is very green and environmentally friendly; it has the advantages of very good fire resistance and moisture resistance, and is not easily affected by temperature and humidity; its functionality is very diverse.
Surface Treatments: Wood Grain, Powder Coating, Anodizing, Mill-Finishing.
Color: Wooden,White,Bronze,Golden,etc.

Full Furniture Aluminium Profiles Application:
Wardrobes, Kitchen Cabinets, Bathroom Cabinets, aluminum closets, aluminum cloakrooms, aluminum TV cabinets, aluminum cabinets, aluminum wine cabinets, aluminum shoes, desks, bathroom cabinets.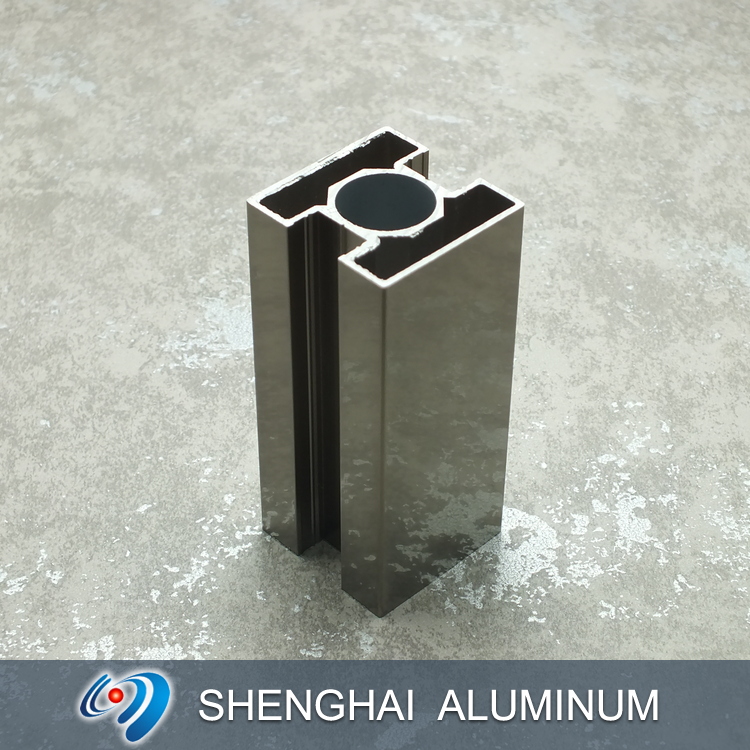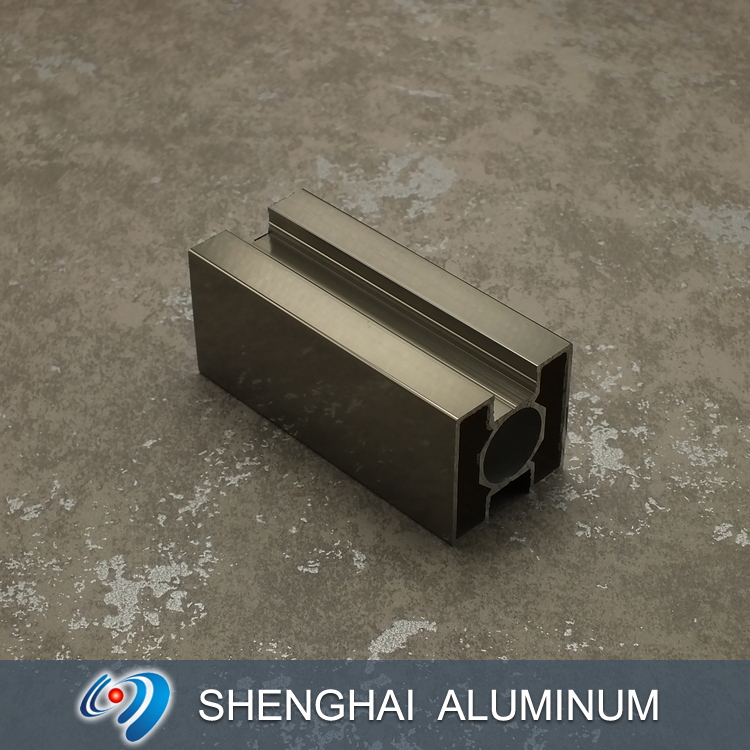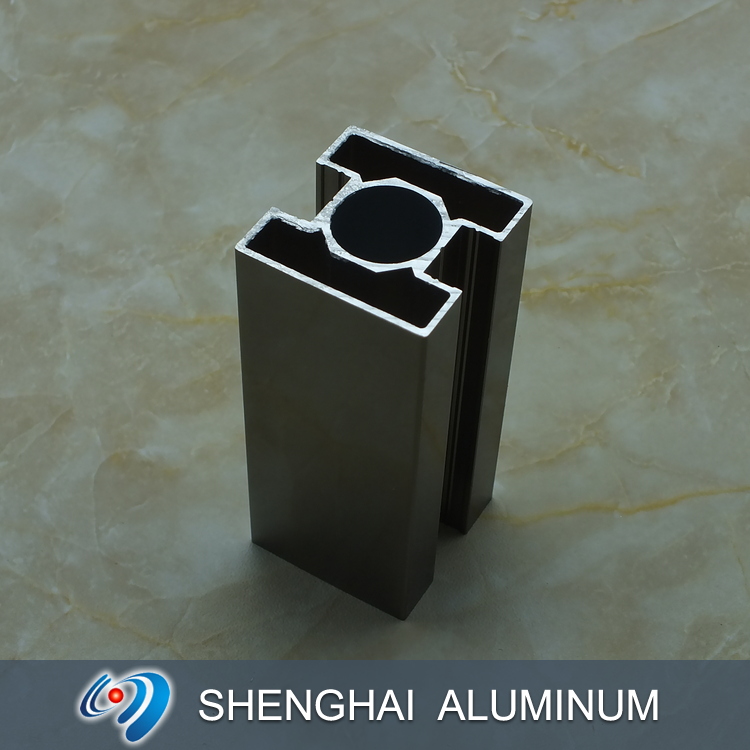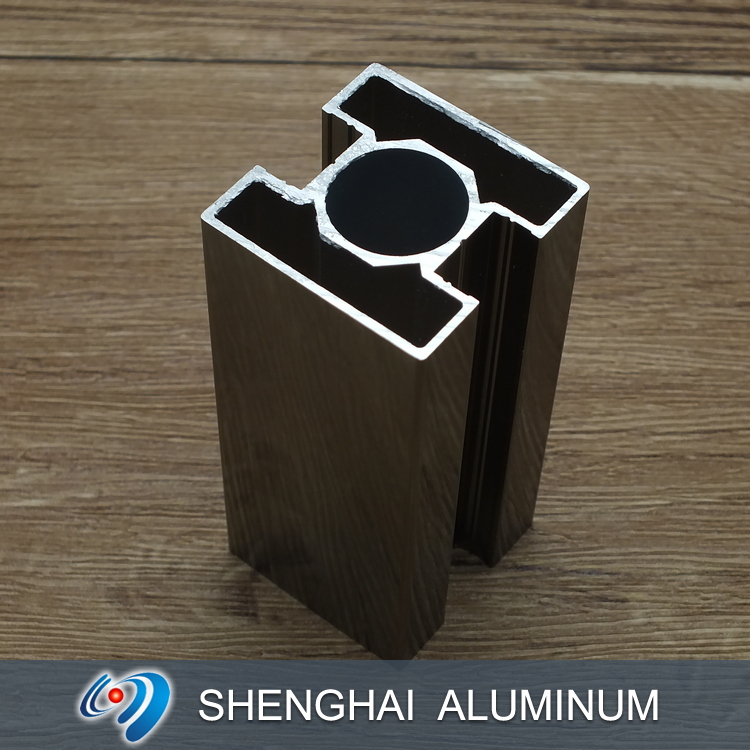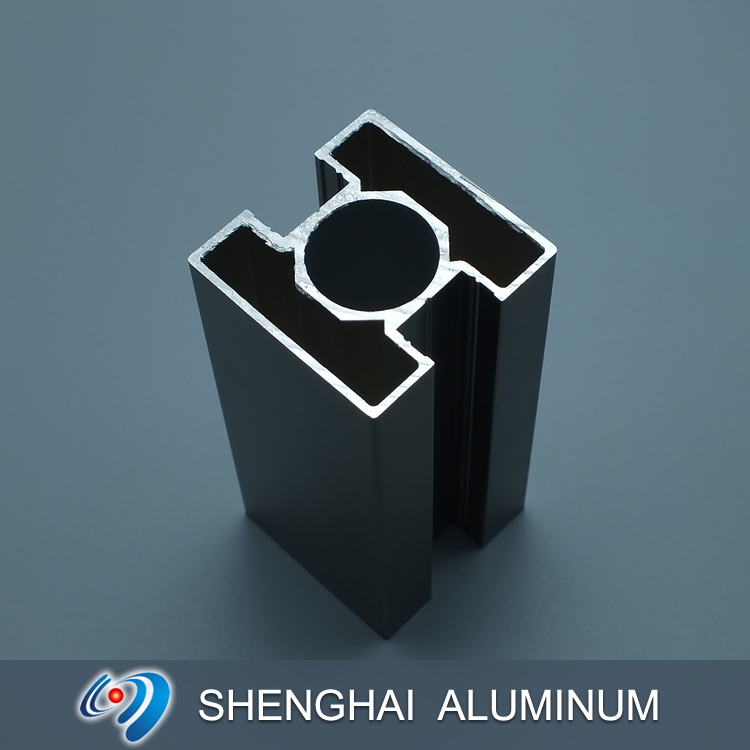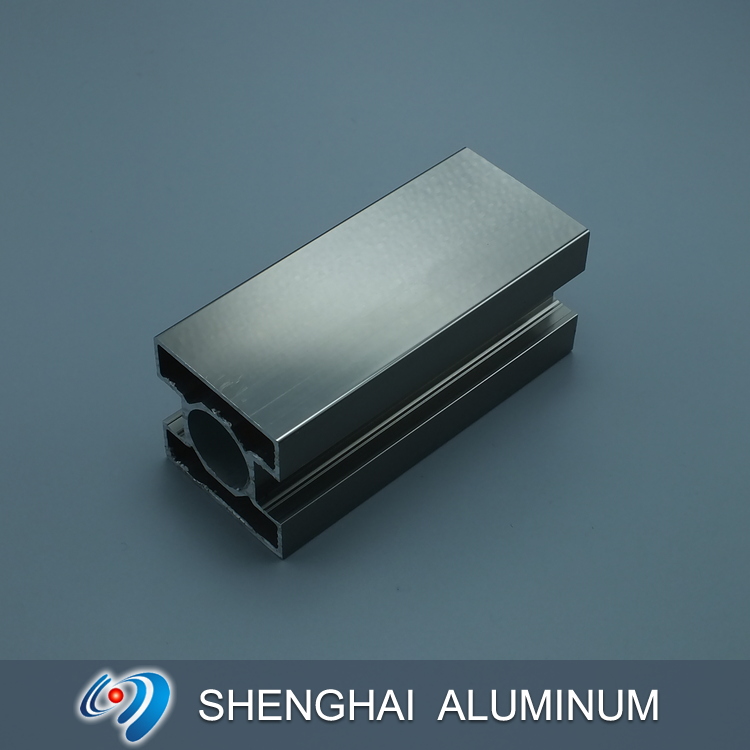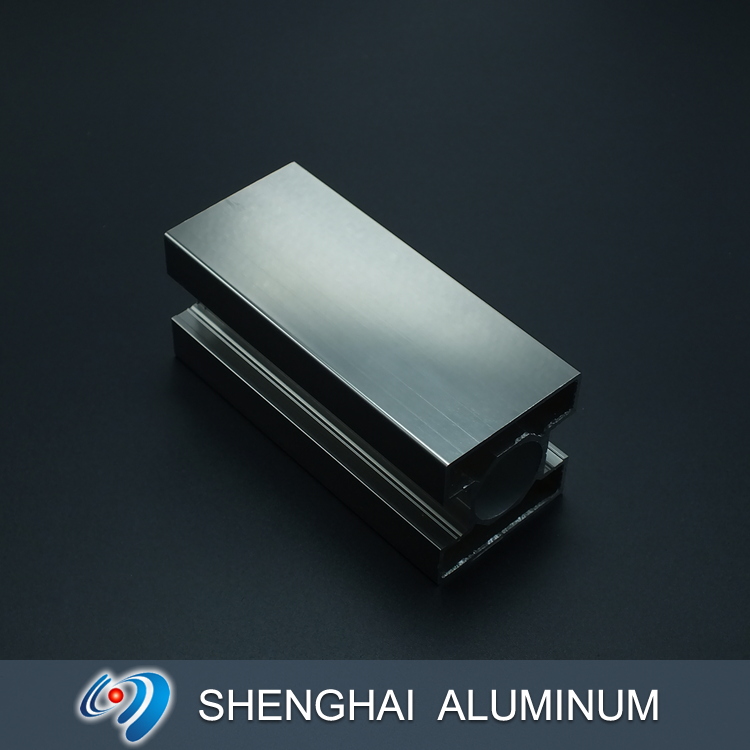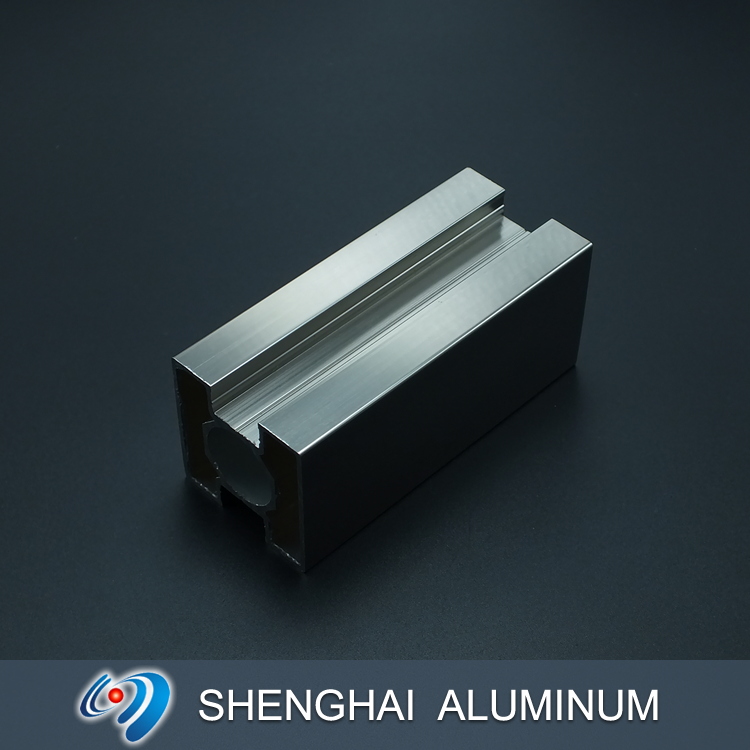 Leave a Message