Which Aluminum Cabinet Door Handle Is The Best
Updated: 2 Oct 2022
Nowadays, there are much
aluminum handles
styles for cabinets and materials. As for which cabinet aluminum handle is the best? Not only to look good but also to be practical. In the room and kitchen decoration design, many people ignore the wardrobe cabinet door pulls. The style and installation method of cabinet door handles will affect the overall style of the cabinet. Shenghai Aluminum deliberately analyzes in detail the details and characteristics of various types of aluminum wardrobe & kitchen handle.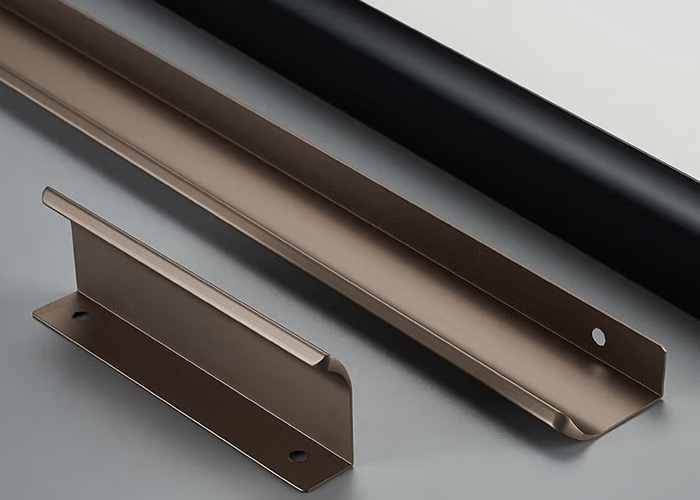 1. Aluminum door knob, good effect of decoration
Aluminum single-hole door handles have a spiral recess on the back to hold the aluminum knob on the door panel. The general shape is round with an accent effect and is suitable for small cabinets and drawers. However, due to the shape, most aluminum knobs will be installed about 2 cm away from the door in order to facilitate the opening of the door.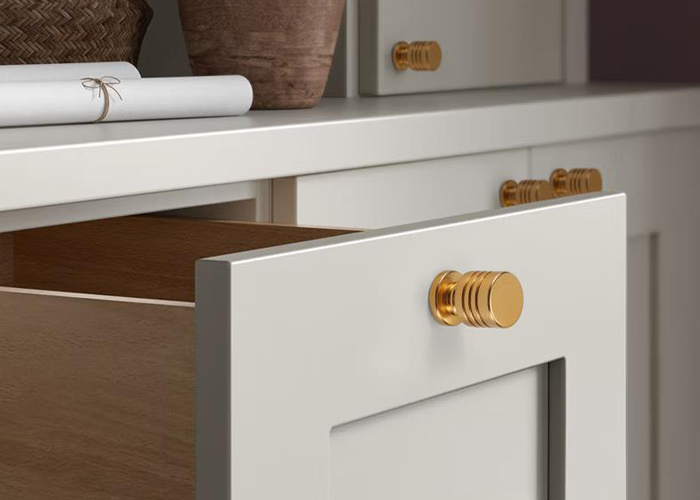 2. Aluminum double-hole handle with stable force, suitable for large cabinet doors
Aluminum double-hole handle has two screw holes. Most of them are long straight aluminum handles or C-shaped aluminum handles. Because the whole hand can be held tightly, it is smoother when opening the door. Aluminum double-hole handles have a larger area and more shapes than single-hole handles. The material is mainly metallic aluminum and they are very stable and not easy to loosen. Aluminum double hole handle is suitable for large cabinets, but because it protrudes from the door panel, you should also be aware of the problem of bumping or being caught.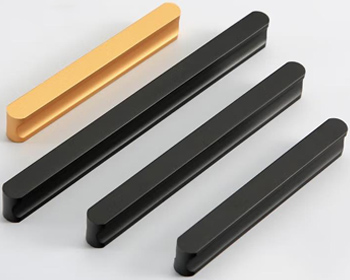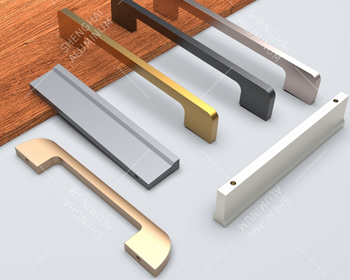 3. Built-in aluminum handle, safety
This built-in aluminum handle design is not only simple and neat but also visually integrated with the kitchen cabinet. There is no need to worry about collision when using it because it has no protruding edges and corners, which is safer.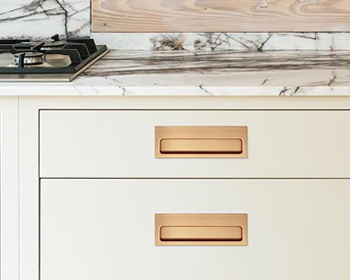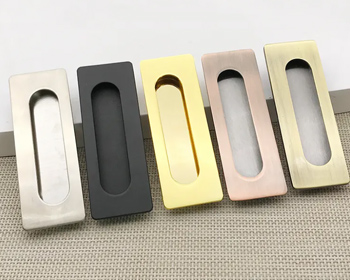 4. G shape aluminum handle, easy to open
G shape aluminum handle can be customized according to the width of the door with a groove, and it can be opened by gently pulling it by hand. Installed on top of the cabinet door panel or drawer. The size can be adjusted according to the width of the door panel. It is often used for European-style cabinets. The neat and consistent long aluminum strip gives the cabinet a harmonious appearance.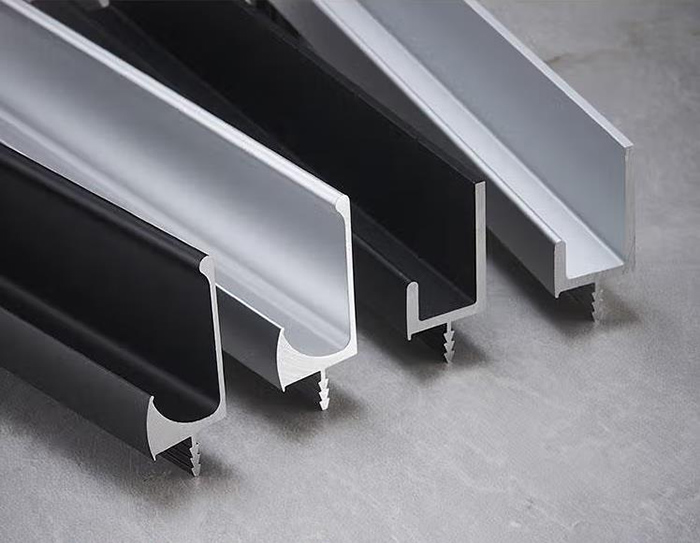 In general, the choice of
aluminum handle pulls
varies for different purposes. Which aluminum
cabinet
handle is the best? You can choose according to the cabinet decoration effect. Besides, Shenghai Aluminum is a professional supplier of
profile aluminum handles
and can provide customized service.