The Best Aluminum Folding Door for You
Updated: 6 Sep 2022
What is aluminum folding door
Aluminum folding door is a folding door whose door is composed of glass, and the door frame and its frame edge are aluminum alloy. In actual application, to pursue a perfect decorative effect, most occasions use aluminum glass folding doors. Family kitchens or bathrooms also use
aluminum folding doors
.
In the design of aluminium glass folding doors, designers, for the safety of users, most of the bi fold doors are made of tempered glass material combined with solid wood or silica aluminum door frame. This manufacturing out of the folding door has a good decorative effect and a very high safety level. In general, there is no glass breakage or damage to the phenomenon.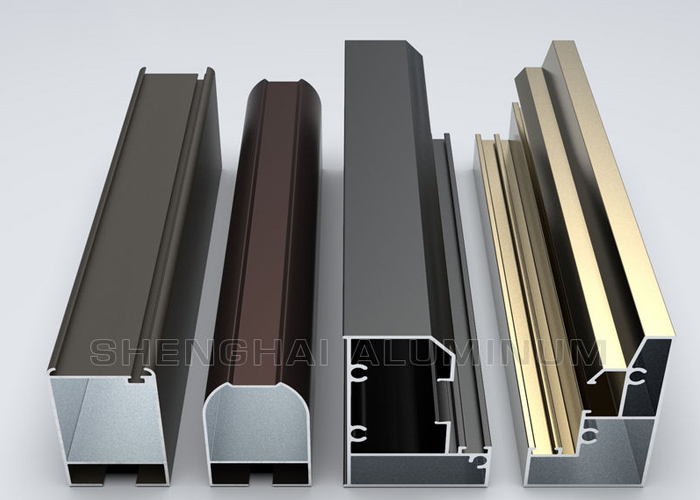 Advantages of aluminum folding door
The design of aluminium bifold door makes it more flexible in space. It is pulled up when closed and folded out when opened, giving a more spacious space visually and improving the taste of the house decoration. It can be applied to balcony partitions, shopping malls, villas and other outdoor places.
Aluminum folding door is a significant design, like an accordion, as we pull a close to show the unique charm. Since it can be folded, it takes up very little space and is easy to use.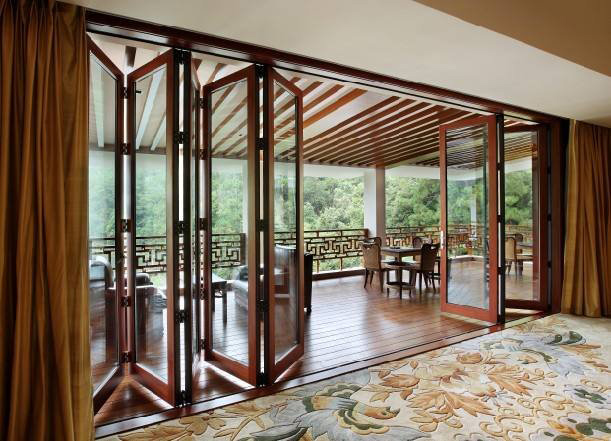 Aluminum sliding doors
and aluminum flush doors have limitations in ventilation and lighting. But aluminum bifold patio doors will be flexible in lighting and ventilation, with almost no limits. When the folding door is closed, the texture brought by the large area of transparent glass makes the whole space brighter.
Another good advantage of aluminum folding doors is their good thermal performance. It can provide warmth in the cold winter. Of course, aluminum folding doors also have lightness, heat insulation, and protection from moisture.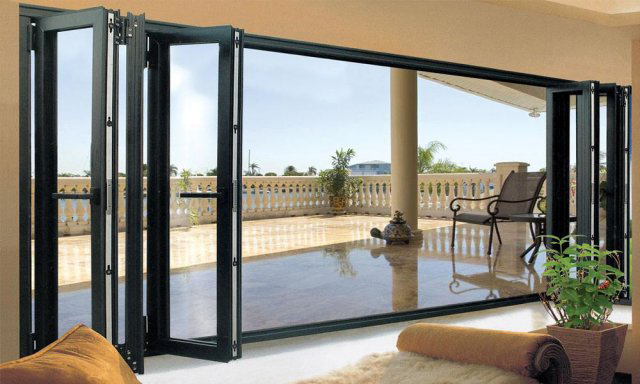 In general, when we choose aluminum folding doors, we can pick a satisfactory folding door based on the overall decorative style of the home. By the way, here to remind you that the selection can not only look at the appearance but also its texture and material.
Because the
aluminium frame bifold doors
material is light, easy to install, not limited by the location. Applicable in various spaces, especially living room doors, garage doors, storefront doors, etc. So if you need aluminum folding doors, you can tell us what you need. We will give you a perfect aluminum folding door solution immediately.