Most Popular Aluminum Floor Trim Strip
Updated: 4 Nov 2022
Designers like to use
aluminum floor trim strips
for residential and commercial flooring. Wooden flooring is one of the most popular building materials for decoration. The installation of aluminum edge trim on wooden floors is not only decorative but also protective. In fact, aluminum floor transition strip is a perfect accessory system for flooring. aluminum floor trim is mainly used to connect flooring with threshold stone, floor tile, etc.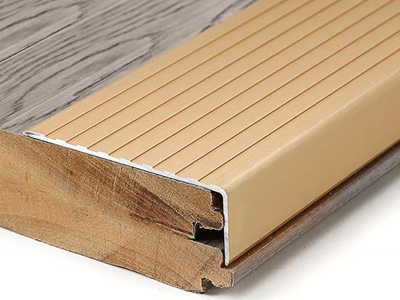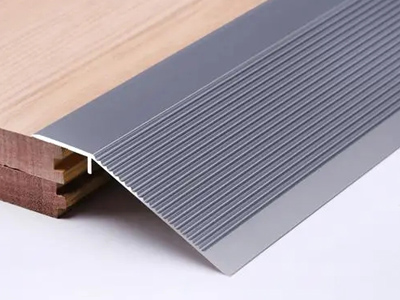 Role of aluminum floor trims
1. For the future floor thermal expansion and contraction to leave a certain expansion space
2. Floor edge trims are easy to wear and play a role in protecting the floor
Aluminum floor edge trim can solve the transitional problems of fixing, closing, connecting and transitioning. Floor edge trim metal has enough hardness and wears resistance. The anodized aluminum profile surface and the heat-transfer wood grain treatment make it a style and color with a multi-colored character. These are unattainable by wood and synthetic materials.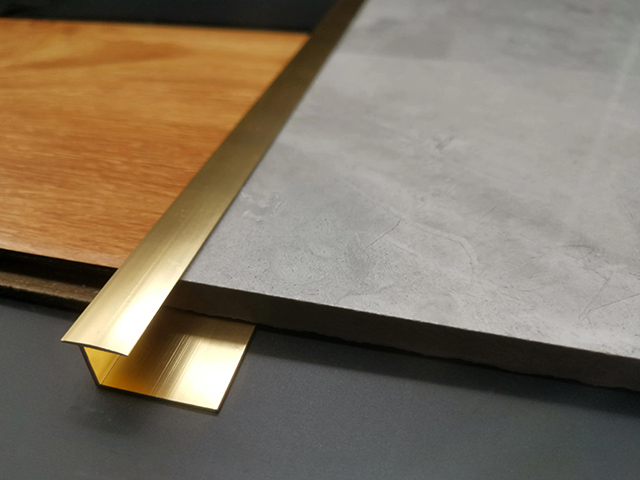 Shenghai Aluminum floor trim aluminum feature
Aluminum edge trim is one of the most important products of our company, which is a one-stop manufacturer of aluminum extrusion and further processing. Our aluminum tile trim strips are sold in many countries (Yugoslavia, Poland, Ecuador, Finland, New Zealand, USA, etc.). Shenghai Aluminum can get many aluminum trim customers because our product quality and service are the best. We are dedicated to solving customers' problems and providing excellent service.

Aluminum floor trim strip shape
L shape aluminum trim
T shaped aluminium trim

Aluminum floor trim size
Length: 2.4m, 2.5m, 2.6m, 3.0m or customized;
Height: 4cm, 5cm, 6cm, 7cm, 8cm, 10cm or customized;
Thickness: 0.75mm, 1.0mm, 1.2mm, 1.33mm, 1.5mm or customized.
Aluminum floor edge trim color
Color: silver matte, champagne, bronze, golden, black anodized, wood grain, sand coating, anodized acid and alkali or customized.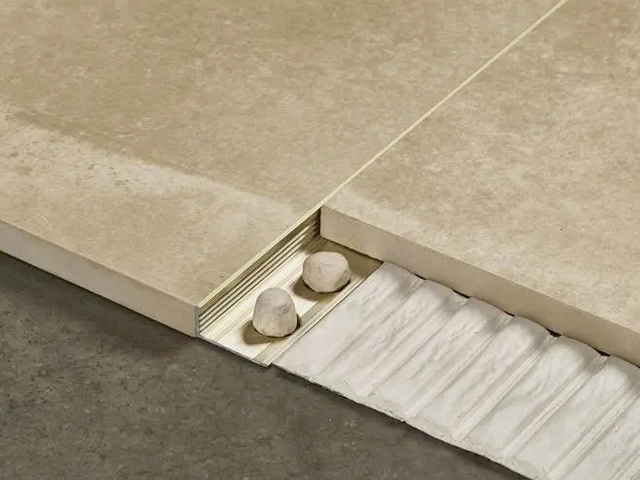 Aluminum floor trim strip is becoming more and more popular among the public. Shenghai Aluminum can provide
aluminum floor trim design
. Contact us now, and we will give you the solution right away.