Aluminium Handles Specifically Made For Furniture
Updated: 5 Jul 2022
Furniture styles are becoming increasingly diverse and handles can be used to decorate and enhance the furniture. There are many different handles, such as aluminum, stainless steel, plastic, and ceramic.
Aluminum handles
are currently the preferred material for many furniture manufacturers. Our aluminum handles have flat gola profiles, C and J profiles, horizontal gola, vertical gola, aluminium concealed handles and many others. As a manufacturer of aluminium profiles, we can offer furniture manufacturers a wide range of aluminum handles profiles of high quality and style.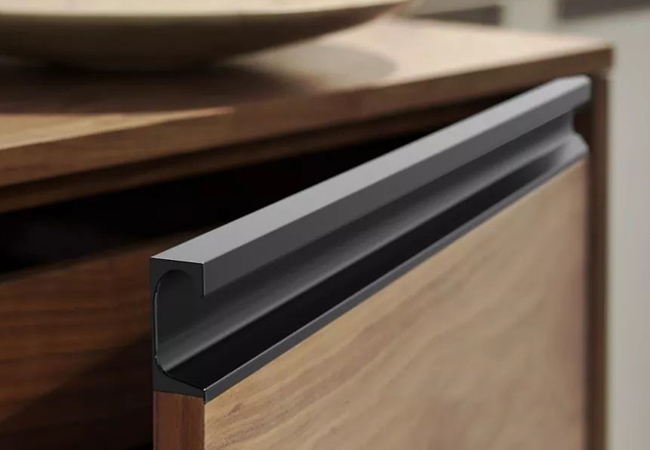 How to choose aluminum handles for your furniture
Aluminum handles are used in different applications and have other options and requirements. Common aluminum handles used in furniture are wardrobe handles, kitchen cabinet handles, drawer knobs(handles) and cupboard handles. There are many styles of aluminum handles. When buying or customizing handles, pay attention to matching the style of the handles to the furniture. As aluminum pull profiles come in different colors, paying attention to the color is also important. Good quality furniture must be matched with well-made aluminum handles to set off the furniture's level. Aluminum handles are meticulously made and their material must be good.
For example
If you choose aluminum kitchen handles, selecting handles with an overly textured appearance is unsuitable. This is because it is necessary to consider kitchen fumes, which can make cleaning difficult for the user. So choose aluminum handles that are easy to clean and have a smooth, linear appearance. It also achieves a durable, corrosion-resistant character.
For wardrobes and cabinets, the main consideration is to match the color and style of the furniture. If the aluminum handle chosen looks abrupt, it will affect the furniture level.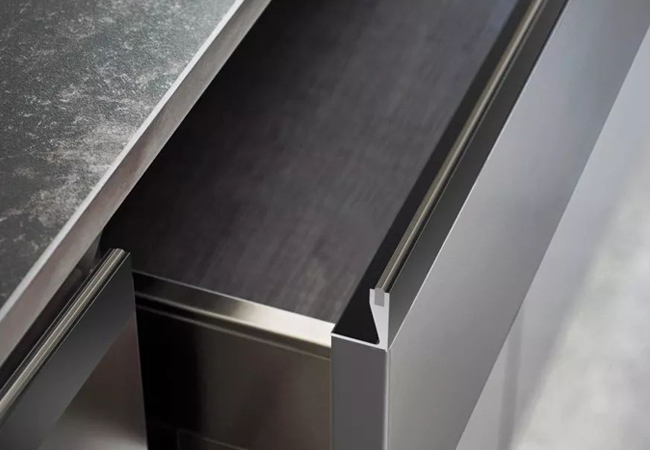 Why choose aluminum handles
Our aluminum handles are mainly made from aluminum alloy 6000 series, which is durable, corrosion-resistant and high strength. The aluminum handles produced are not only meticulously crafted but also very durable and not easily discolored. They are quick and easy to install and greatly improve installation efficiency.
Shenghai Aluminum can customize any style and colour of the handle. We have an integrated production line for further processing. For example, include CNC machining, anodized, powder-coated, electrophoresis, etc.
Many customers choose brushed, mirror polished, oxidized silver, silver matte, champagne, faux bronze, etc. So choose aluminum handles for a multi-processing approach, high quality, good price and easy to match with your furniture.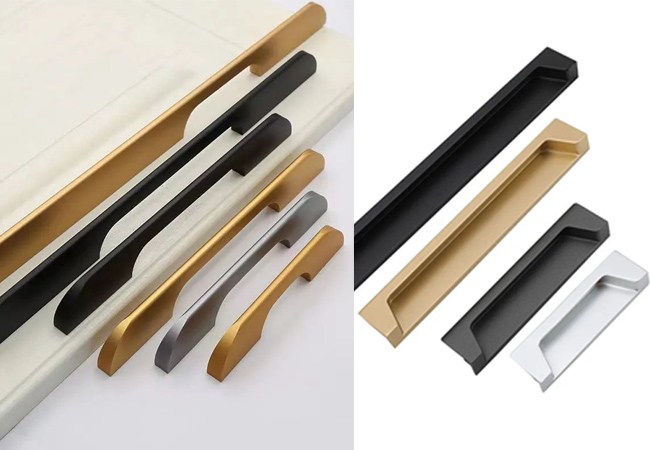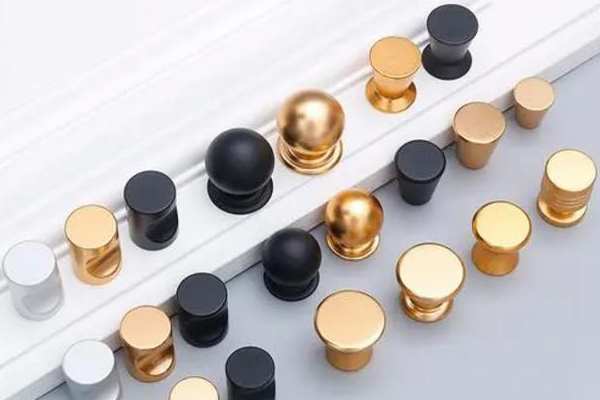 China Shenghai Aluminum is a professional
aluminum profiles manufacturer
with integrated extrusion and deep processing. Due to their meticulous quality and good quality, our
handles aluminum profile
are loved by many furniture, door and window manufacturers. Suppose you are looking for a professional supplier of aluminum handles. In that case, you can contact us and we will give you more than enough professional advice and good prices.