Aluminum CNC Machining
Updated: 12 Aug 2022
Customized your Aluminum CNC Machining Project
Aluminum offers excellent machinability, durability, low weight, and low cost for various parts in various industries.
Shenghai Aluminum is a professional aluminum extrusion and deep processing manufacturer. We have a team of professional engineers and advanced industrial equipment. If you are looking for a professionalaluminum CNC machining factoryfor your aluminum machining project. Then, you can get a professional and comprehensive CNC machining service with us. There are many types of aluminum and geometries for you to choose us. At Shenghai Aluminum, almost all CNC machining workshops can manufacture aluminum parts according to your needs, whether simple, machined, or complex geometries with tight tolerances. In addition, we offer aluminum profiles surface treatments such as anodized, powder coated, electrophoresis, sandblasting, lacquering, etc.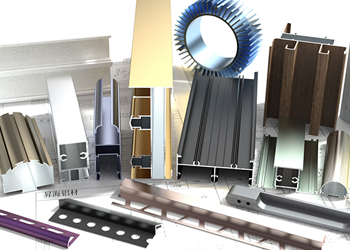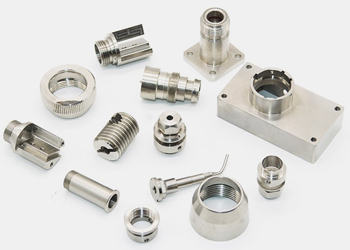 Custom aluminum CNC machining parts
Quick design
Fast delivery
Great prices
Quick access to aluminum prototype
CNC Machining Aluminum Profile Product
| | | |
| --- | --- | --- |
| | | |
| Aluminum Handles | Aluminum Edge Trim Strip | Aluminum LED Strip Frame |
| | | |
| Aluminum Heat Sink | Aluminum Electronic Enclosure | Industrial Aluminum Part |
Our Aluminum CNC Machining Advantages
If you need help with your custom aluminum machining project. With our CNC machining expertise, we will be your most competent and trustworthy supplier. Our strict implementation of ISO 9001 quality system standards, combined with efficient production processes and flexible custom engineering, allows us to deliver complex projects in a short time and with excellent product quality.
1. Low weight
The light weight of aluminum is a feature that is important when machining aluminum parts for specific industries.
2. Excellent machinability
Aluminum profile is easy to shape, drill and fold and can create even the most complex shapes.
3. Corrosion resistance
Corrosion resistance is another significant advantage of aluminum, as it helps to protect it from oxidation. Combined with a range of finishes and coatings, this ensures that your parts will serve you well for a long time.
4. Electrical conductivity
Aluminum has excellent thermal and electrical conductivity. Making it suitable for various applications similar to copper and other conductive materials.
5. Low cost
6. Overall versatility
Application of Aluminum CNC Machining Products
Aluminum parts are found everywhere and are one of the most popular materials to work with due to their machinability, strength, and versatility. Its low cost makes it ideal for prototypes, end-use products, and customized tools for molding.
1. Electronic components
2. Window and door frames
3. Automotive parts
4. Enclosures, brackets, and other components for aerospace applications that must support heavy-duty capabilities but are light in weight
5. Fixture, calipers, and various other parts for industrial equipment
6. Panels, consoles, knobs, enclosures, and other applications for electronic consumer
Aluminum Alloy Series CNC Machining - Shenghai Aluminum
Aluminum 6061
As the most versatile heat treatable alloy, highly machinable aluminum 6061 is used in many new products, from laptop computers to large architectural features.
Aluminum 6063
Aluminum 6063 is often used in construction, is strong and corrosion resistant, and offers an excellent finish.
Aluminum 7075
Aluminum 7075 is one of the strongest machinable aluminum alloys and is therefore used in the aerospace industry and beyond.
Aluminum 2024
Aluminum 2024 has an excellent strength-to-weight ratio and fatigue resistance and is commonly used in vehicles.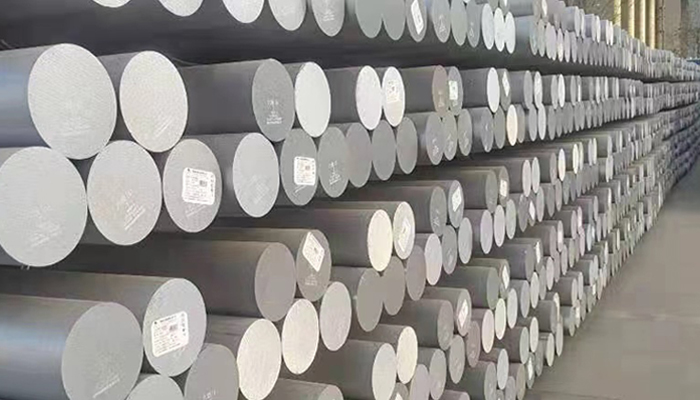 We are your best manufacturer of aluminum CNC machining services
1. Super fast delivery (3-7 days)
Rapid evaluation and structural design of aluminum profile parts, prototype production within 24 hours, advanced system CNC machine 20+, as fast as 3 days for prototype and 7 days for shipment.
2. High precision and tight tolerances (±0.01mm)
We can produce parts to tight tolerances. We also use precision tool holders and tooling to ensure optimum precision and accuracy.
3. Experienced Engineers
Our six engineers have more than 20 years of experience and can handle challenging projects.
4. Aluminium surface treatment
Any surface treatment for your aluminum parts according to your requirements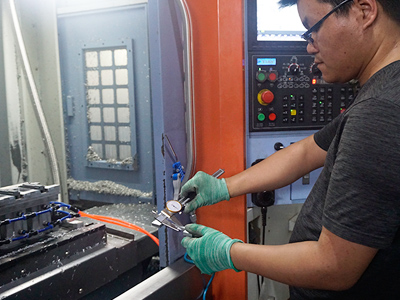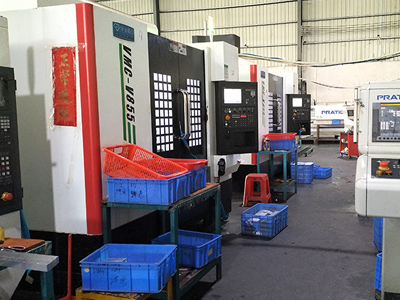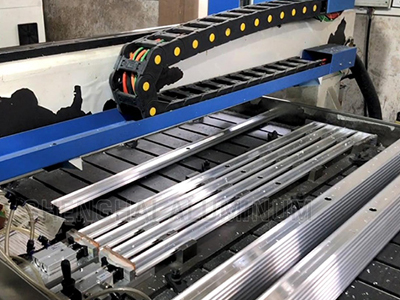 Customized Aluminum CNC Machining Services for you
Are you looking for top support for aluminum CNC machining services in China? Feel free to contact the team of engineers at Shenghai Aluminum. We accept all orders from small to large quantities. Contact us today and let us complete the perfect aluminum CNC machining project for you.