Aluminum Profiles to Make Furniture
Material:
Alloy Aluminum 6063-T6/6061-T5
Surface Treatments:
Wood Grain,Powder Coating,Anodizing,Mill-Finishing.
Color:
Wooden,White,Bronze,Golden,etc.
CONTACT NOW
Product Description
Shenghai Aluminium Profile Supplier is development partner and producer of a variety of aluminium solutions, with a special focus on aluminium furniture profiles. As an OEM-producer our range of services includes not only the extrusion of aluminium profiles, the highly decorative quality as well as a client-related surface design are in the focus of our attention.
Application: Wardrobes, Kitchen Cabinets, Bathroom Cabinets, aluminum closets, aluminum cloakrooms, aluminum TV cabinets, aluminum cabinets, aluminum wine cabinets, aluminum shoes, desks, bathroom cabinets.
Surface Treatments: Wood Grain, Powder Coating, Anodizing, Mill-Finishing.
Color: Wooden,White,Bronze,Golden,etc.
Service We provide:
1. Professional technical team Suggestions improvement for you about your product drawings.
2. Professional quality inspectors to Ensure the quality and compliance of your products.
3. Professional staff to match custom colors for you,make samples for you if you need.
4. Professional die development capabilities.
5. Professional aluminum manufacturer experience, more than 10 years.
aluminium kitchen cabinet profile Feature:
1.High quality aluminum alloy profiles, thickness 0.4mm-20mm or customized.
2.Color: Silver, Champagne, Bronze, Golden, Black, Wood grain, Sand coating, Anodized Acid and alkali or Customized.
Product Advantage:
1. Compared with other common metals, aluminum profiles have low density and lightweight.
2. Has a strong corrosion resistance.
3. Aluminum profiles have good flexibility and high-quality materials.
4. The aluminum profile has strong plasticity and good productivity.
5. Aluminum profiles have good casting properties, can be processed into aluminum profiles of different shapes.
6. The surface treatment performance is good, the appearance of bright color.
7. Chemical properties are stable, non-magnetic, can be recycled.
8. The coefficient of elasticity is small, the collision friction does not spark, and the best performance in the automotive process.
9. It has good thermal and electrical conductivity and outstanding short-distance transmission performance.
10. The aluminum profile has no metal pollution, no toxicity, and there is no volatile metal in the anodized surface layer.

Product Application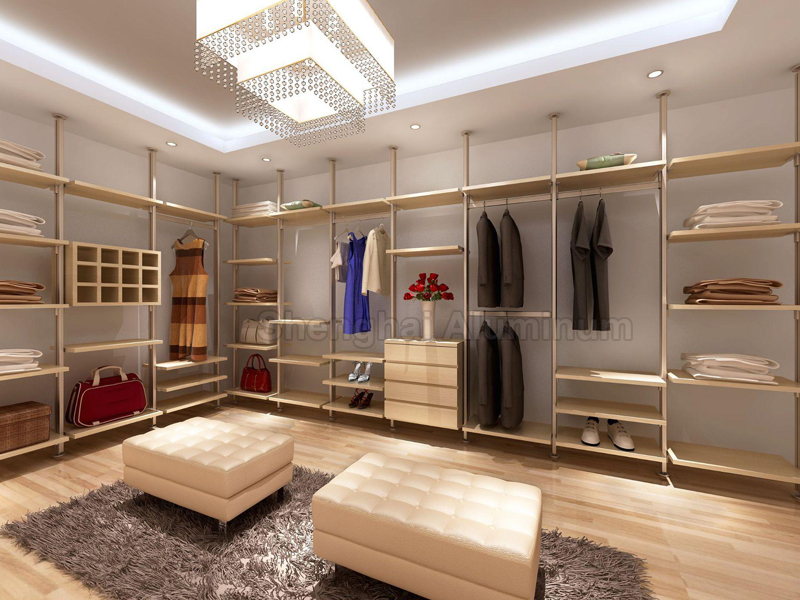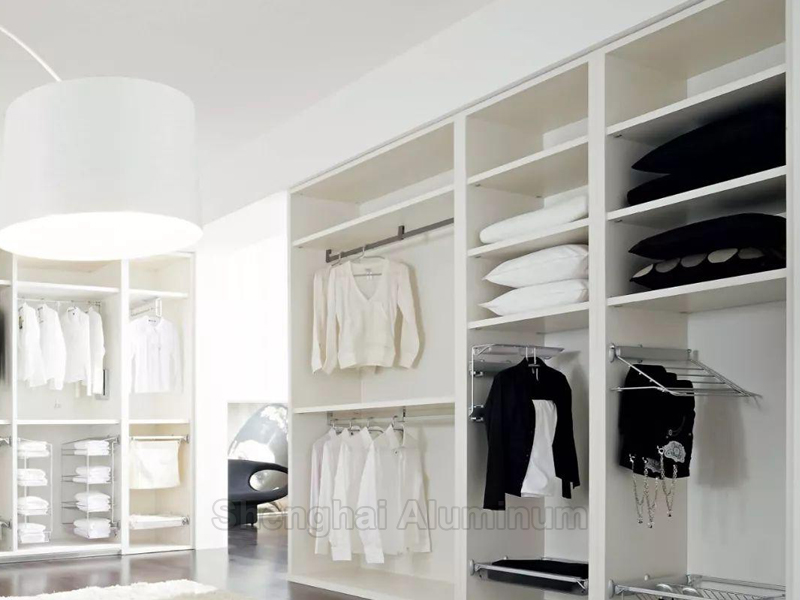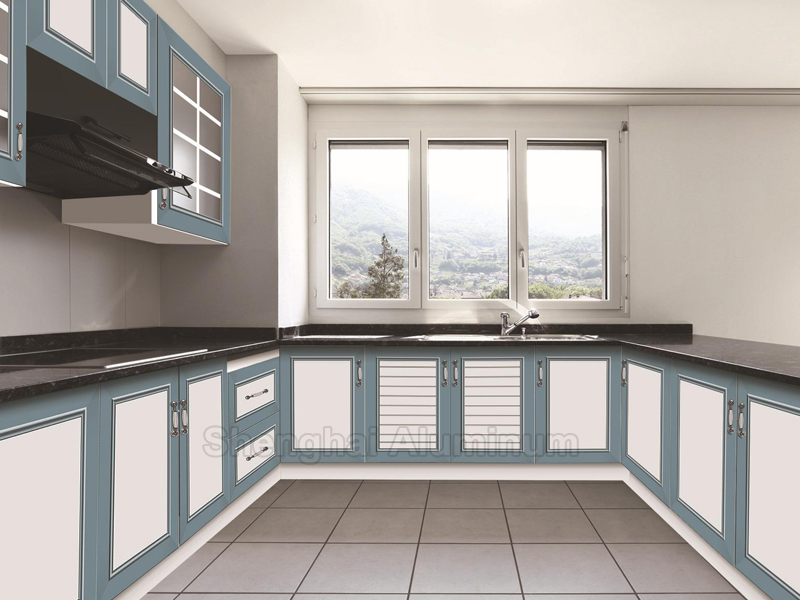 Leave a Message