What Are Processes Of Aluminum Fabrication
Updated: 3 Apr 2023
What Is Aluminum Fabrication
Aluminum fabrication is the process of shaping and forming aluminum into a desired shape or structure. It involves CNC cutting, bending, welding, and assembling aluminum parts to create a finished product.
Aluminum is a lightweight, durable, and corrosion-resistant material commonly used in various industries such as construction, aerospace, automotive, and manufacturing.
Aluminum fabrication
techniques can create a wide range of products, such as window frames, doors, panels, roofing systems, automotive parts, aircraft components, and more.
The aluminum fabrication process usually begins with creating a design or blueprint outlining the product's specific dimensions, shapes, and features. The following steps involve cutting the raw aluminum sheets or bars into the desired shapes using saws, drills, and other cutting tools. These shapes are then bent, rolled, or formed into the desired shapes and sizes using bending machines, rollers, and presses.
Welding and joining techniques such as MIG, TIG, and arc welding are then used to attach the various parts and components of the product. The product is then sanded, polished, or painted to give it a smooth, polished, and aesthetically pleasing surface.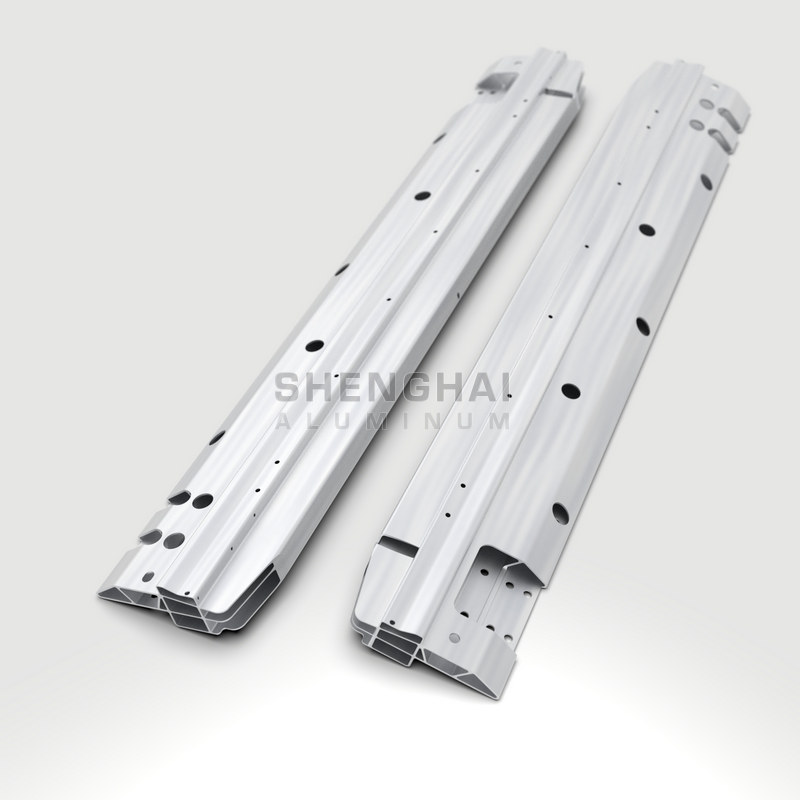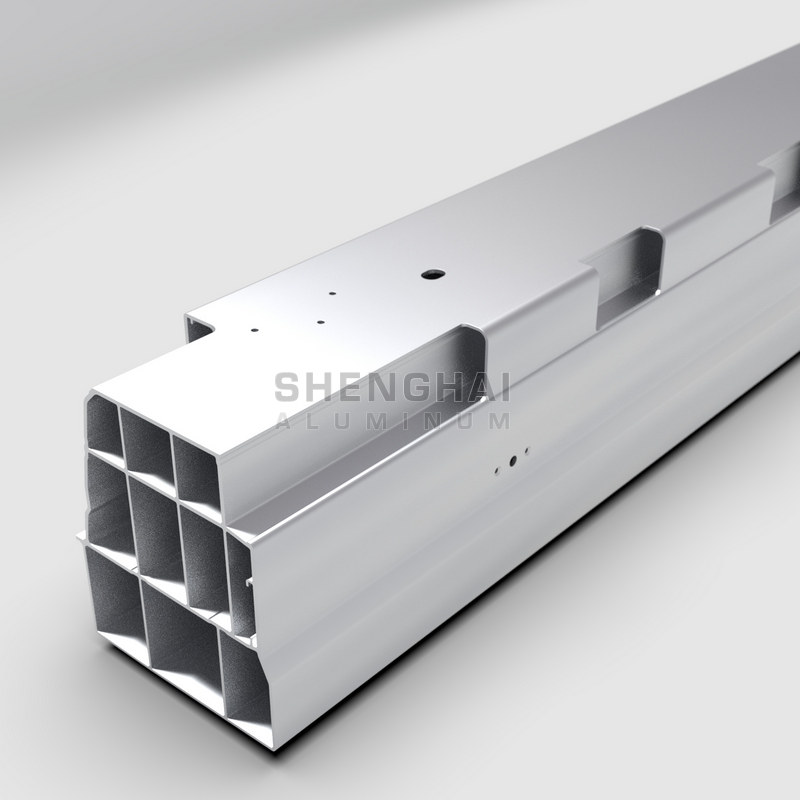 Processes of Aluminum Fabrication
Extrusion: An extrusion machine presses the aluminum material into the desired shape. This method is suitable for manufacturing pipes, profiles and complex-shaped parts, etc.
Stamping: The aluminum material is cut into the desired shape using a stamping machine. This method is suitable for manufacturing automobile parts, home appliance parts, electronic equipment parts, etc.
Milling: A milling machine cuts aluminum material into the desired shape. This method is suitable for manufacturing high-precision parts, such as aviation parts, molds, etc.
Drilling: Use a drill press or holes in the aluminum material to create holes, threads, etc.
Welding: Using TIG, MIG, or other welding methods. This method is suitable for manufacturing large parts in machinery, automobile, construction, etc.
Surface treatment: Through anodized, electrophoretic coating, powder coated, and other surface treatment methods, the characteristics of anti-corrosion, anti-oxidation, and aesthetics are added to aluminum materials, and their service life and value are improved.
3D printing: Using a 3D printer to manufacture aluminum powder into the desired shape through fusion tomography technology, suitable for manufacturing complex and precise parts.
The above are some standard process methods in aluminum fabrication. Shenghai Aluminum can use different process methods for application fields and product requirements.
Aluminium Fabrication Services - Shenghai Aluminum
Shenghai Aluminum provides custom aluminum fabrication, including anodizing and powder coating surface treatments. We can manufacture aluminum parts in many colors, from anodizing to painting. No matter what color you need, our engineers will coordinate with our long-term partners to choose the corresponding color sample for you.
Shenghai Aluminum's custom aluminum fabrication is widely used in automobiles, solar panel frames, construction, home decoration, and electronic products. Whether manufacturing simple or complex aluminum profile parts, every industry needs our services. We have been focusing on aluminum fabrication services for 15 years. We have a stable production capacity, whether it is a single part or millions of aluminum fabrication parts. We can help hundreds of customers from concept to final manufacturing.
We provide one-stop manufacturing and service according to your end use and budget. Shenghai Aluminum will provide more flexible processing solutions to save your purchasing cost. Shenghai Aluminum pays great attention to product quality. Our quality inspectors will use advanced measuring tools to conduct spot checks during each production process to ensure that the products we provide meet your requirements.
We continually strive to customize aluminum machining to your detailed requirements. We know aluminum profile fabrication well and can provide the best quality products and competitive prices to coordinate your development in the local market.
If you need aluminum processing, please feel free to contact us. The engineering team of
Shenghai Aluminum
will provide you with a customized solution immediately.