Trusted Thermally Broken Aluminum Door and Window Factory
Updated: 26 May 2022
Why choose us as your aluminum thermally broken door and window supplier
Thermally broken aluminum frame plays an important role in heat insulation of windows and doors. We are a trusted
thermally broken aluminum window & door factory manufacturer
. We choose aluminum alloy 6000 series, professional engineers, and advanced production equipment. Choose our thermally broken as your aluminum windows and doors. The thermal conductivity K value is below 3w/m2K, which is half of the heat dissipation of standard aluminum windows and doors, the amount of sound insulation is more than 29 decibels, and the water tightness and air tightness are good.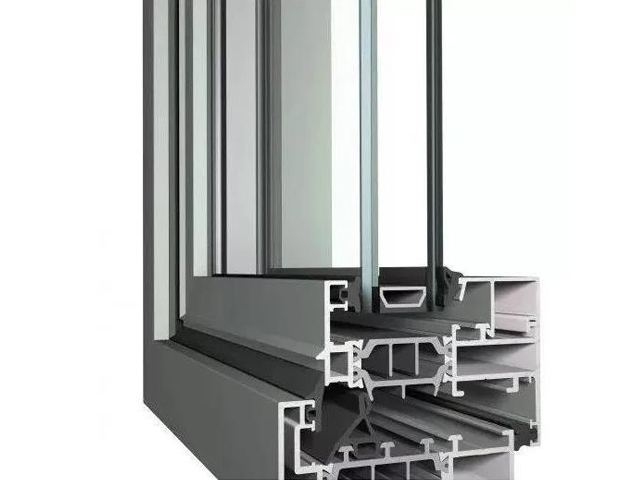 The importance of thermally broken aluminum for windows and doors
The thermal break profile is linked to the window or door frame. Frames have a significant impact on the overall energy efficiency of a home, office or building. While the type of glass also contributes to energy efficiency, the frame type is equally important. Broken bridge aluminum framing products are efficient conductors of energy.
Standard aluminum is a good conductor of heat and cold. This means that you can lose or gain a lot of heat through the frames of your windows and doors. This can eventually destroy the performance of double-glazed windows.
However, by adding a thermal barrier profile between the outside and inside of the frame, window and door manufacturers can prevent the transfer of heat or cold. Thermally broken aluminum creates an insulating barrier within the frame, thus improving the energy efficiency of the entire home, office or building. Thermally broken aluminum will conduct heat, cold and noise 1,000 times slower than ordinary aluminum.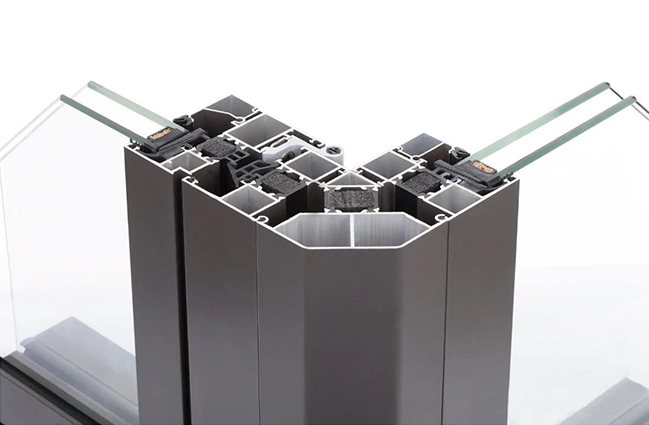 By installing double glazing, you can effectively block the invasion of high or low temperature from outside and get a comfortable temperature when you are inside in hot summer or cold winter.
Shenghai Aluminum is a reliable manufacturer of thermally broken aluminum profiles in China. The profiles are treated to withstand harsh weather, such as UV damage, rain corrosion, sand, hail, etc.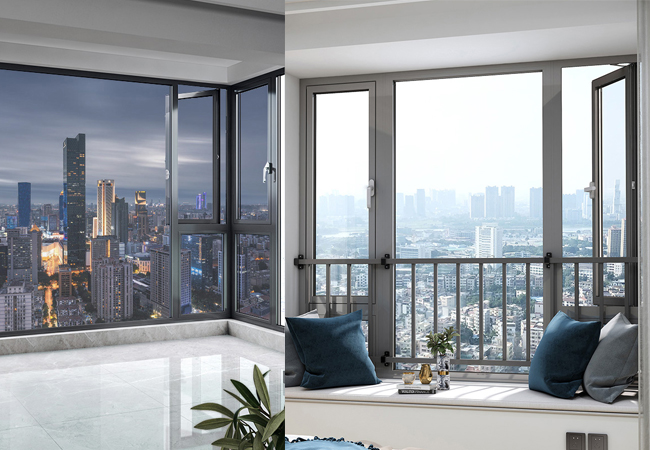 If you are looking for
aluminium thermal break system windows & doors
, you can contact Shenghai Aluminum. We can assemble different interior and exterior window and door finish for you flexibly, offering various color combinations. We offer the most competitive prices and the best quality products for your project.