To Know More Standard Aluminum Profile
Updated: 5 Jan 2023
What Is Standard Aluminum Extrusion Profile
Standard aluminum extrusion is the process of shaping aluminum alloy by forcing it through a die to create a specific cross-sectional profile. The aluminum alloy is heated to its melting point and then pushed through the die using an extrusion machine or other mechanical means. The resulting shape is an extruded aluminum product that can be used in various applications.
Standard aluminum profiles
are available in multiple shapes, including square and round tubes, angles, channels, and beams. They are widely used in the construction, automotive, and manufacturing industries.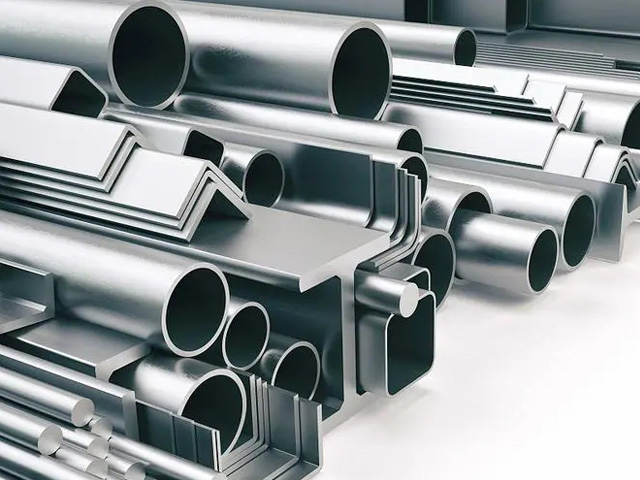 Standard aluminum extrusion profile shapes
Square tubes
Rectangular tubes
Round tubes
Angle
Channel
Tee
Z-bar
H-bar
I-beam
U-channel
These shapes can be used in a variety of applications, including construction, automotive, and manufacturing. They are made by heating aluminum alloy to its melting point and forcing it through a die to create the desired shape. The
extruded aluminum
can then be cut to length and treated with various finishes as needed.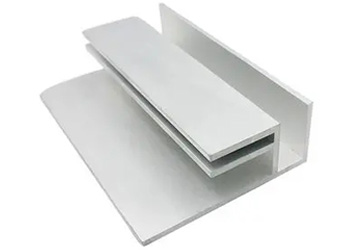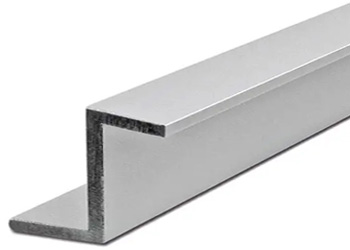 Surface finish of profiles
In manufacturing, the surface finish of a profile refers to the texture and smoothness of the product's surface. A smooth surface finish is usually desired because it can reduce the friction and wear between the product and other surfaces, improve the product's aesthetic appearance, and make it easier to clean and maintain. Several factors can affect the aluminum profile surface finish, including the material of the profile, the manufacturing process used to produce it, and the tools and techniques used to finish it. Some standard methods to improve a profile's surface finish include sanding, polishing, and milling.
Standard aluminum profiles application
Construction: Aluminum profiles are used in the construction industry for things like window frames, doors, curtain walls, and structural framing.
Transportation: Aluminum is a lightweight material often used in the transportation industry for car and truck frames, trailer bodies, and airplane components.
Manufacturing: Aluminum profiles are used for conveyor systems, workstations, and machine guards.
Electronics: Aluminum is an excellent conductor of electricity, so it is often used in electronics for things like heat sinks and circuit boards.
Furniture: Aluminum profiles are often used in the production of furniture, particularly for things like office desks, tables, and chairs.
Medical equipment: Aluminum is a durable and corrosion-resistant material that is well-suited for medical equipment such as hospital beds, wheelchairs, and patient transfer devices.
Recreational vehicles: Aluminum is used to construct recreational vehicles such as trailers, campers, and motorhomes due to its durability and lightweight properties.
Agricultural equipment: Aluminum is used in constructing agricultural equipment such as tractors, combines, and irrigation systems due to its strength and corrosion resistance.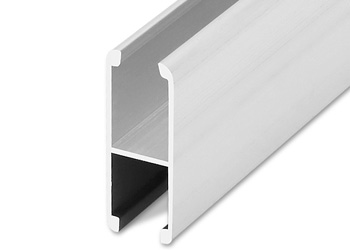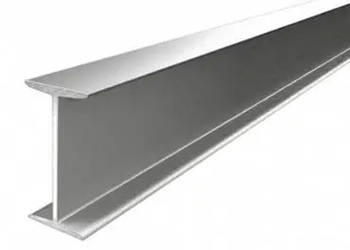 Knowing the advantages and applications of standard aluminum profiles, you may be looking for a suitable aluminum profile for your project. If you need it, we can help you. Learn more about our
aluminum extrusion
capabilities.