The Best Aluminum Profile for LED Strip Lighting
Updated: 8 Nov 2022
Why Choose Aluminum Profile As LED Strip Channel
Aluminum LED strip lights' role is to gather light and dissipate heat, release static electricity, and have a role in eye protection. Nowadays, high-power LED light is generally made of aluminum. This is why? What advantages does it have compared to stainless steel?
In the process of use, LED lighting emits much heat. Therefore, a material with a good heat dissipation coefficient is needed for heat conduction. As we all know, the heat dissipation coefficient of aluminum alloy is very high, which is greater than steel.
Therefore, the housing of the LED strip will directly choose aluminum alloy or directly install aluminum heat sink on the back of the LED light.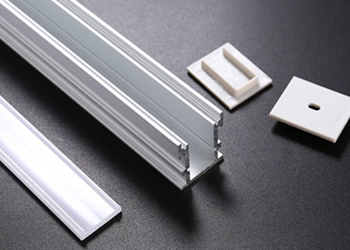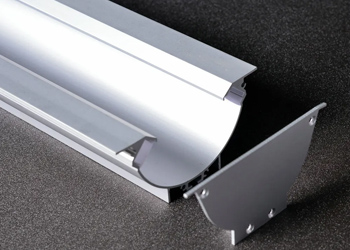 Aluminum can obtain aluminum alloy with good casting performance or processing plasticity after adding certain alloying elements. It can be processed by all kinds of machinery, such as bending, stamping, machine milling, etc. The processing is convenient whether it is used as the aluminum frame or housing of LED lights.
The surface of aluminum alloy will form a layer of thick oxide film after anodizing, which can help the aluminum alloy to achieve a good anti-corrosion effect. The use of LED lights has good help.
Shenghai Aluminum LED Extrusion Profiles Feature
LED strip channels and diffusers are made of aluminum profile welded heat treatment, easy construction, unique wire frame, beautiful design, solid corrosion resistance, easy installation, lighting surface according to electrostatic powder coating, and excellent high-temperature resistance.
1. LED lights need suitable heat dissipation materials, and aluminum is much larger than the thermal conductivity of steel;
2. Aluminum is easy to process.
3. Aluminum surface has a layer of dense aluminum oxide, which has a perfect anti-corrosion effect;
4. Aluminum is cheaper than the price of stainless steel. The price is appropriate.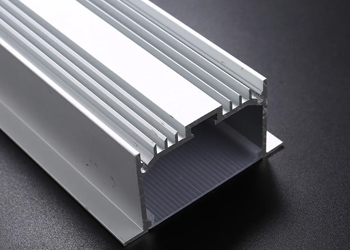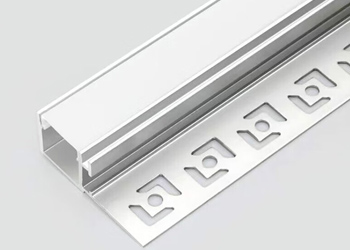 The thickness of the surface coating of our LED strip light aluminum channel;
The film thickness of anodizing is not less than 10μm;
The film thickness of the electrophoretic coating is not less than 17μm;
The coating thickness of powder coating should not exceed the range of 40-120μm;
Fluorocarbon paint spraying should be above the second coat, not less than 30μm;
Customers who apply to the coastal area can choose electrophoretic coating profiles, powder coating profiles, or fluorocarbon coating profiles with better corrosion resistance.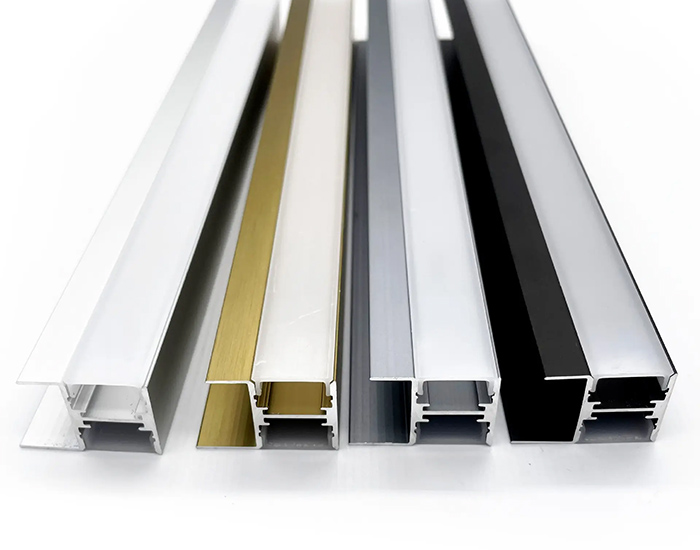 China Shenghai aluminum profile processing factory has its extrusion die workshop, oxidation workshop, spraying workshop, CNC aluminum deep processing workshop, and product assembly workshop. We are a one-stop manufacturer of integrated production.
Please contact us if you are looking for professional extrusion factory for your aluminum LED strip light channel.