T Slot Aluminum Frame Is Best for your Industrial
Updated: 14 Jul 2022
An industrial aluminum profile, also known as a slot aluminum frame, is a frame made from industrial aluminum profiles. With the development of industry in modern society, more and more industries are using
extruded aluminum t slot
assembled frames. T slot aluminum framing is used in many applications, such as material racks, assembly line workstations, workshop area partitions, equipment guards, safety fences, shelves, cargo containers, etc. What are the advantages of aluminum t-slot frames for industrial applications?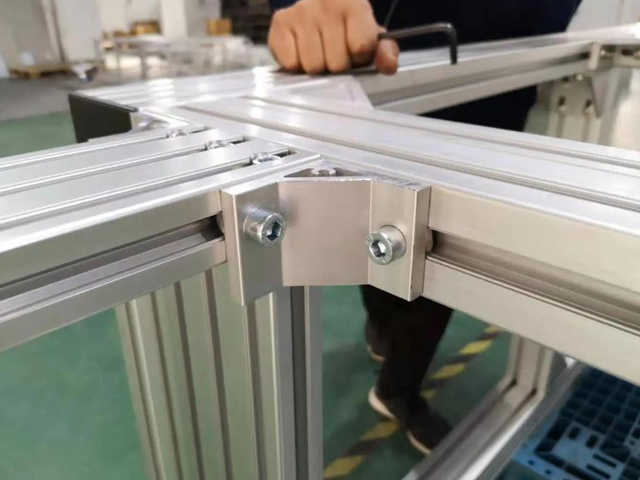 Advantage of T Slot Aluminum Frame in Industrial
With
t slot aluminum
, it will be more valuable than welded steel. You are using t slot channel aluminum, which is very flexible. Extruded aluminum is strong in hot or cold and resistant to corrosion. Extruded aluminum has everything you need to complete a project quickly and efficiently. No painting or welding is required, unlike steel parts. Get what you need to build fast and strong with our metric range of profile extruded aluminum frames.
1. Easy to construct, no welding required. T slot and profile right angle against the foot piece can be perfectly connected, no complex design and processing required. With modularity and versatility, it can be quickly assembled to protect the frame of machinery and equipment.
2. Easy disassembly and modular connection characteristics make it good for repeated assembly.
3. The simple processing equipment, the modularity of the connections and the simple assembly method save the company's labor costs.
4. Slotted aluminum frames have good expandability. The aluminum profile has a unique T-slotted, recessed design. It is unnecessary to dismantle the profile when adding components, and bolts and nuts can be installed at any position, making it very convenient and quick to modify.
5. Aluminium frame products have good mechanical properties and high load-bearing capacity.
6. T slot profile is mostly anodized in silver and white. The aluminum frame products are anti-oxidation and anti-corrosion, simple and beautiful, and do not need to be painted.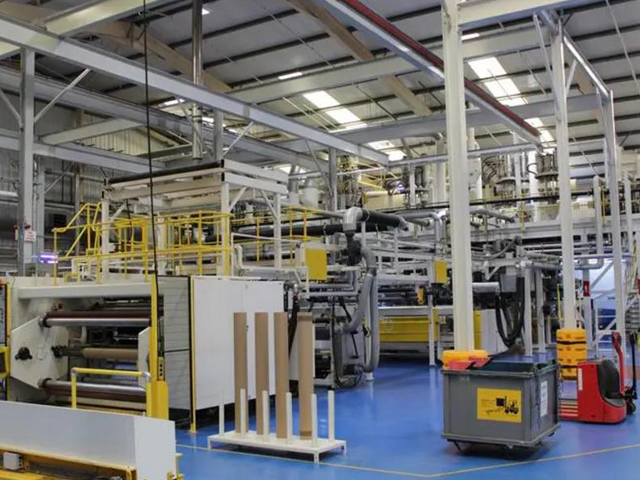 Although the t-slot aluminum extrusion frame has many advantages, it is not universal. This is because slot aluminum work frames are available in light, medium, and heavy-duty versions.
If you are creating an advertising frame, sign frame, safety bar, etc. - light t-slot aluminum is your best choice.
If you are creating machine base legs, machine protection, enclosures, etc. - medium or heavy duty t slot aluminum is your best choice.
If you are creating strong, rigid frames, heavy-duty t slot aluminum is your best option.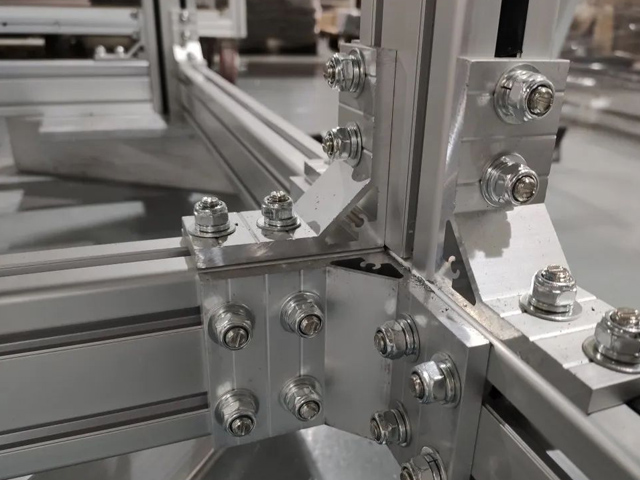 Therefore, assessing the loads and forces for various applications is essential before assembly. Not sure which
t slot aluminum frame
is right for you? Don't hesitate to contact Shenghai Aluminium Technical, call us at +86 13928204747 (Jane), or request an estimate by email.