Make Your Aluminium Profile With Custom Aluminum Extrusions
Updated: 22 Jul 2021
Industrial aluminum profiles belong to aluminum extrusion profiles, which are extruded through customized molds. Many extruded industrial aluminum profiles on the market belong to conventional specifications and have a wide range of uses. However, there are some particular industries. Traditional industrial aluminum profiles cannot
satisfy
the production needs. At this time, custom aluminum extrusions are required. Which aluminum extrusion profiles can Shenghai Aluminum customize for you?

Aluminum Profile Gallery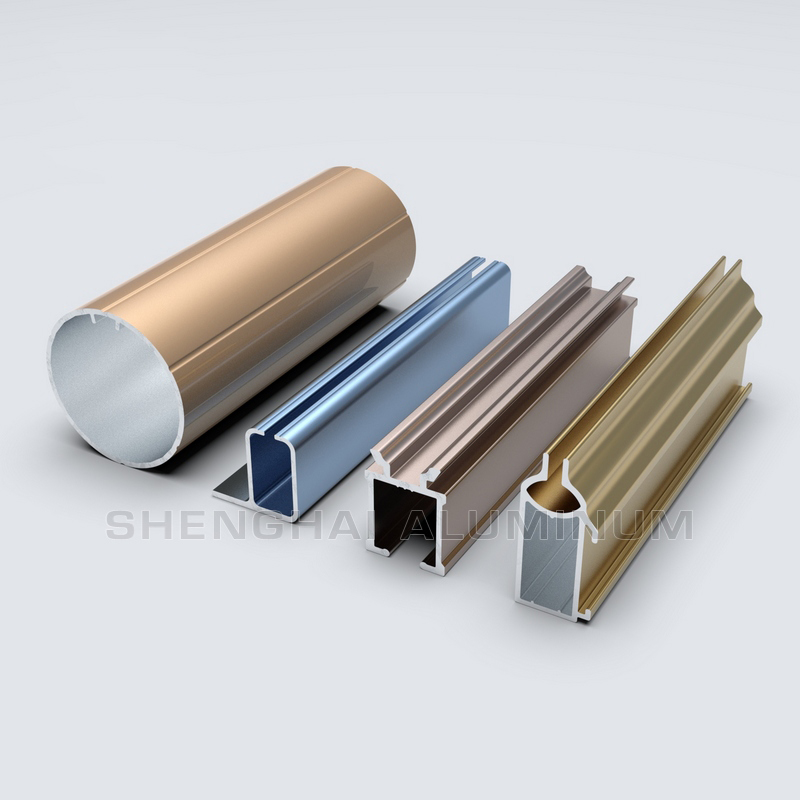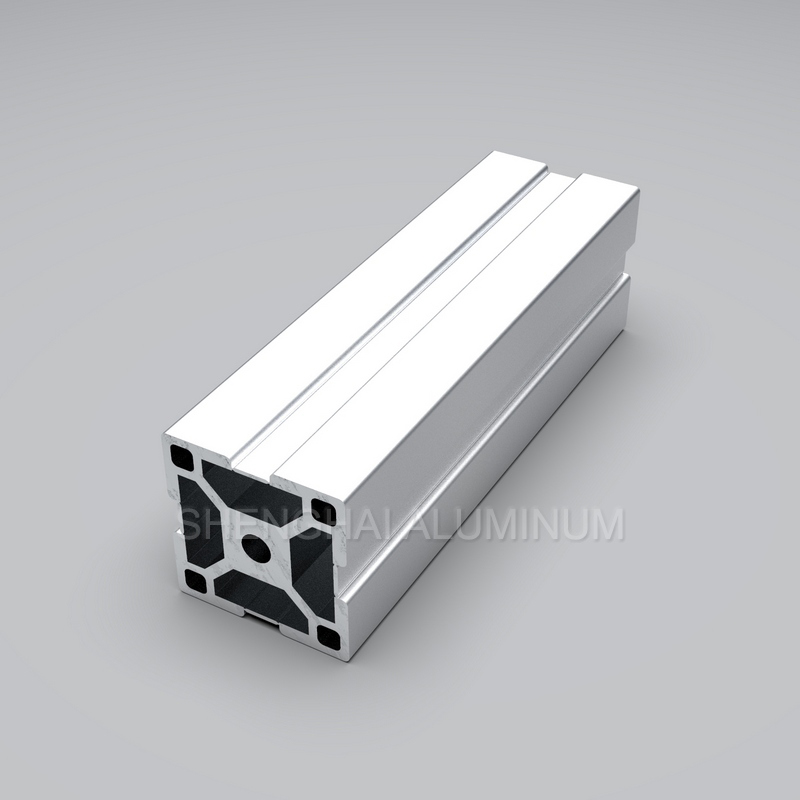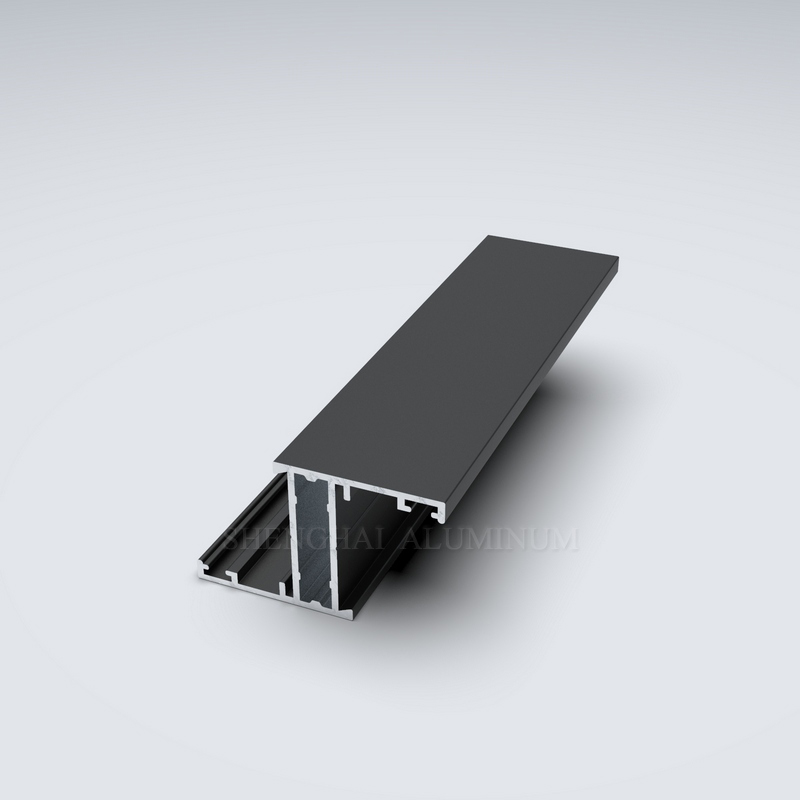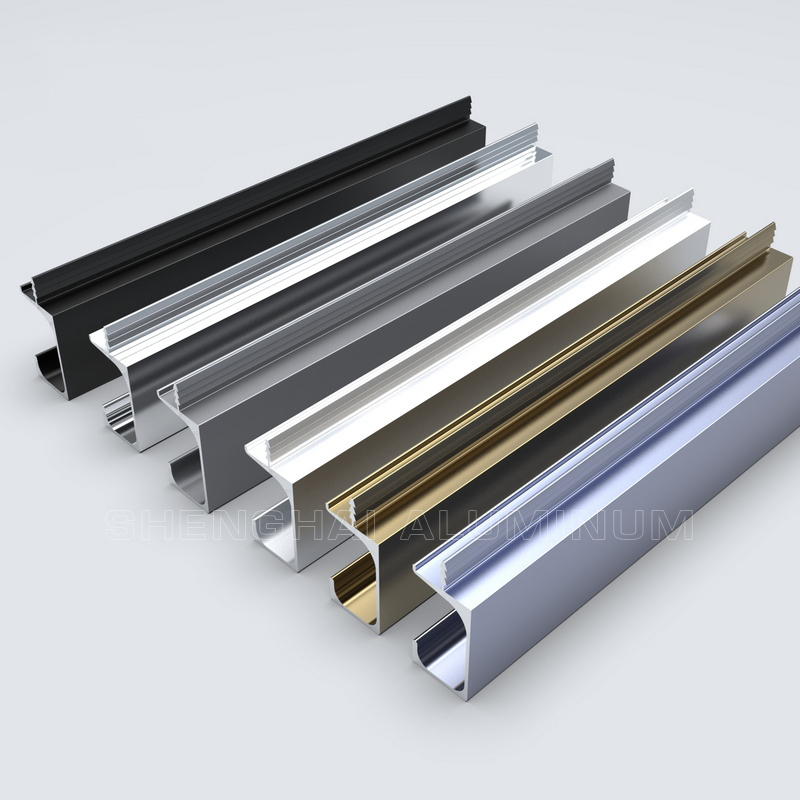 Get a quote quickly
1.Shapes
We all know that the ability to produce extruded aluminum profiles in various shapes is due to different mold patterns. As a professional manufacturer of aluminum extrusion profiles, Foshan Shenghai has also designed more than 10,000 sets of molds for customers in many countries. It satisfies all the shape requirements of customers.
Aluminum extrusion shapes include
aluminum hollows (tube hollows, round hollows, square hollows, rectangular hollows, structural pipe);
aluminum channels (structural channels, square corner channels, standard channels);
aluminum beams (structural I-beams, structural H-beams, aluminum wide-flange h-beams);
aluminum angles (unequal structural angles, unequal angles, equal structural angles, equal angles);
aluminum tees (structural tees, standards tees);
aluminum structural zees;
aluminum L shapes;
nonstandard aluminum extrusions shapes (motor housing, architectural, heat sinks, etc.)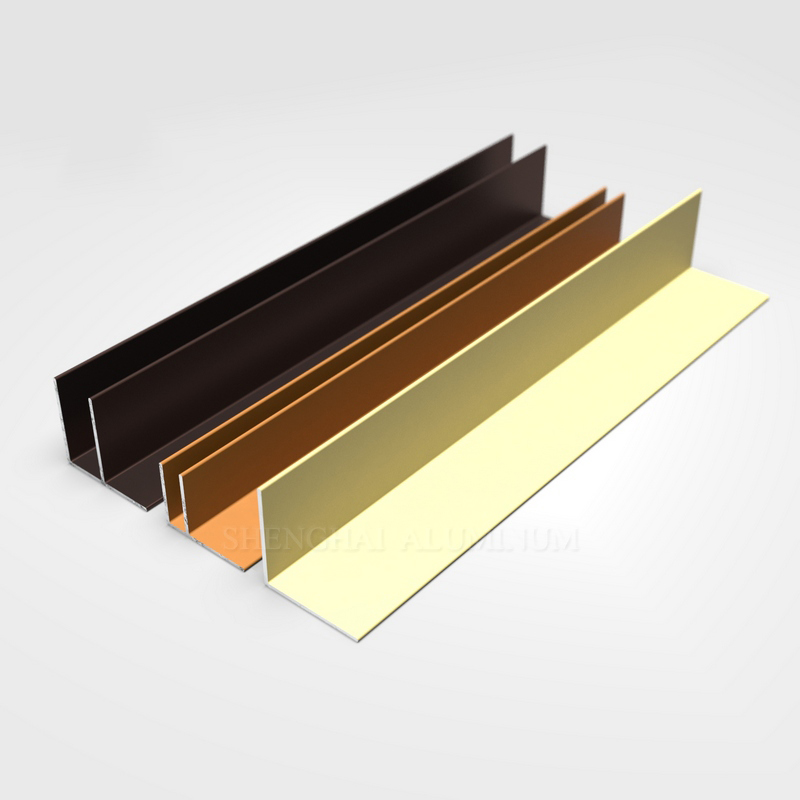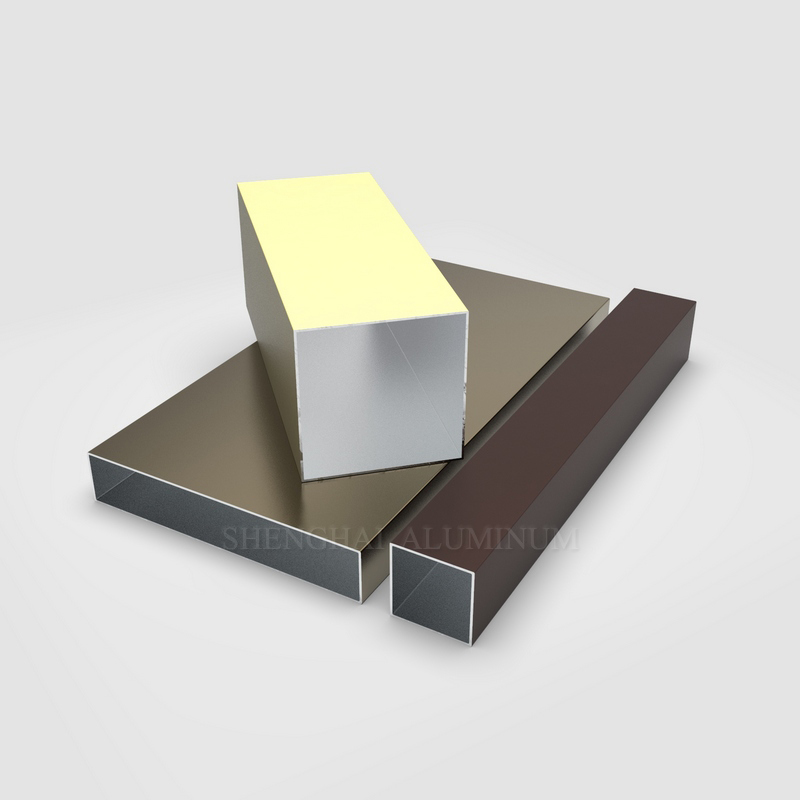 2.Surface Treatment
Foshan Shenghai is very experienced in customizing aluminum profile surface treatment. To satisfy the individual needs of customers, we have purchased various surface treatment processing machines. At present, the surface treatment of Shenghai aluminium extruders includes Mill finish, Powder coated, Anodized, Wood grain, Electrophoresis, Polishing, Brushed, etc.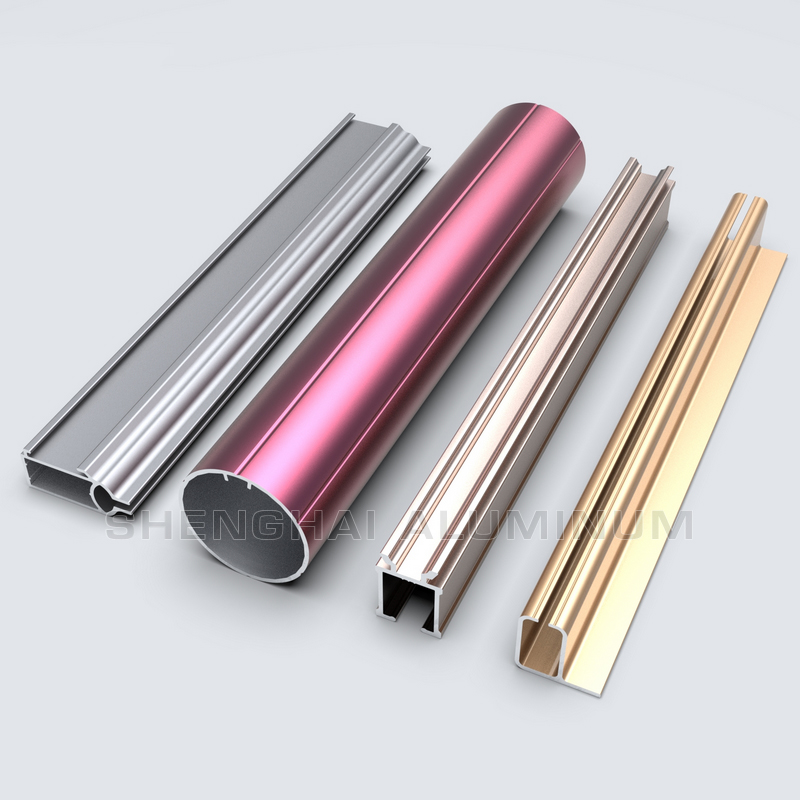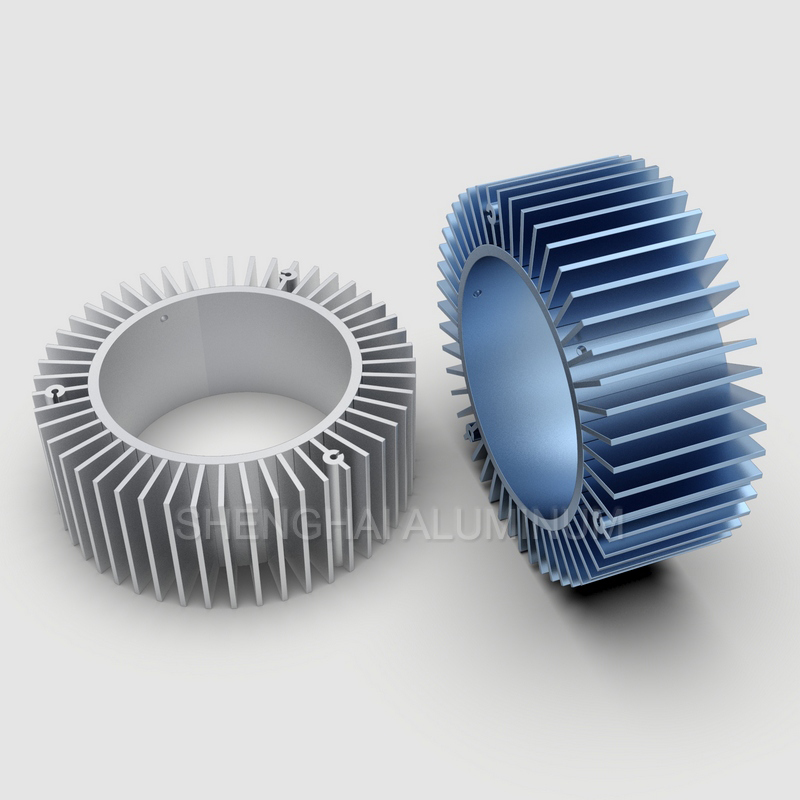 3.Color
In the process of custom aluminum extrusion, color is also very important. We can provide customers with many colors. For example, our aluminum profiles have silver, champagne, bronze, golden, sand coating, white, cream, copper, bronze, gray, blue, black, wood grain, anodized acid and alkali or customized.
4.Packing
According to different products and customer requirements, we can provide various aluminum profiles packing methods. For example, PE film(for each profile) or PE film with logo, plastic raping 10c 12c 14c, plastic bags, carton box, plywood case, slot packing, craft paper, etc.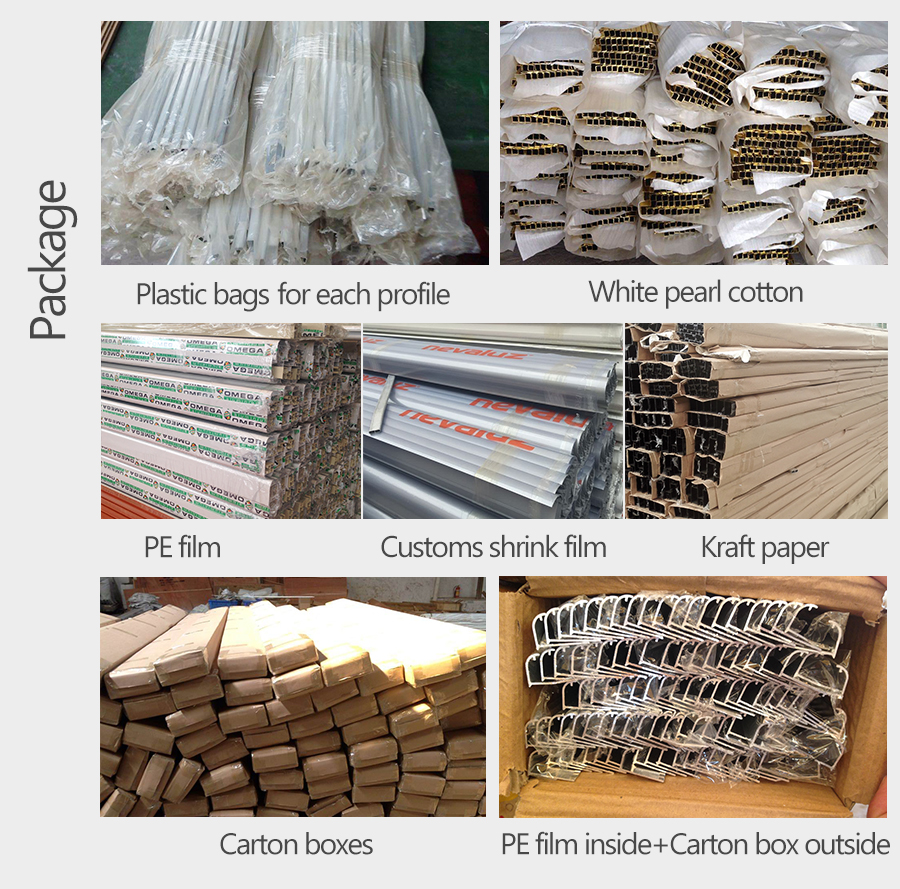 5.Others
Length: We customize aluminum extrusions profiles according to customer needs. The most common aluminum profile door and window length (3.3m/4.8m/6.0m/6.1m/6.3m/6.4m customized), aluminium trim for tiles length (2.44) m/2.5m/3.0m customized), other aluminum profiles length 1mm-6mm or customized;
Aluminium profile door&window specification: 33 series, 35 series, 38 series, 40 series, 50 series, 60 series, 70 series, 80 series, 90 series, 789 series, 900 series, etc.
Through the above introduction, we probably know that Shenghai can produce customized aluminum extrusion profiles according to the various needs of customers. Shapes, surface treatment, color, packing, specification, length, etc. If customers want, we can customize the production.
If you want to get your own
customized aluminum extrusions
, please feel free to contact us.