Customized Large Aluminum Extrusion Enclosure Profile
Updated: 7 Jun 2022
Our large aluminum enclosure profiles are formed by extrusion and are often used for electronic enclosures or circuit boards. SHENGHAI Aluminum
large aluminum extrusion enclosure
can protect them and extend their service life.
We are a professional aluminium extrusion profile factory in China. SHENGHAI aluminum can provide many surface treatments for custom large aluminium extrusion profiles. For example, hard anodized, powder coated, mill finish, etc. Any aluminium enclosure size and shape can be produced by design. Let us know if you have any needs.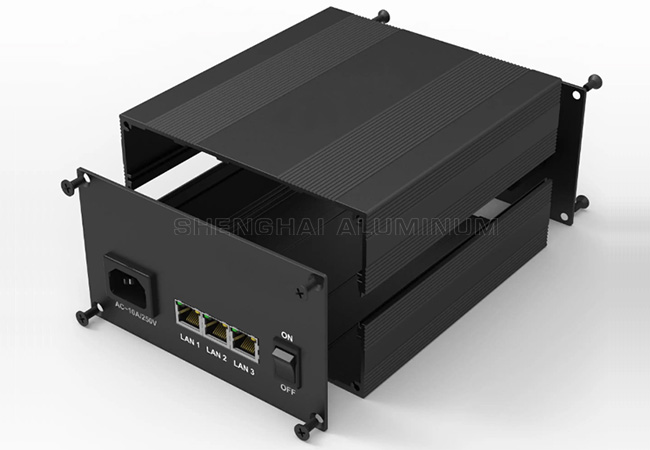 This is our large aluminum electronic heat sink enclosure for Foshan Exhibition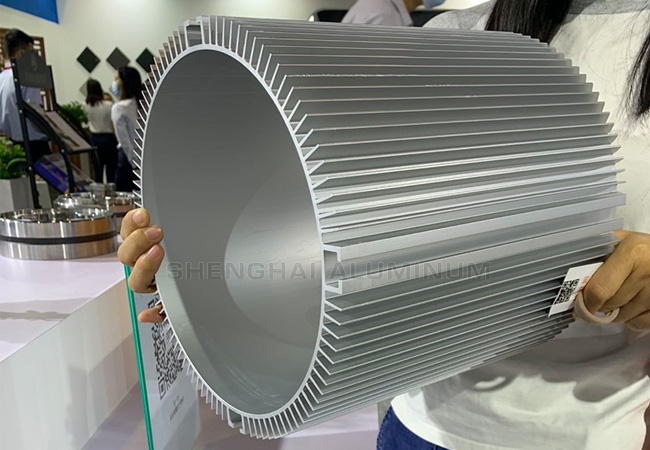 Choose Shenghai aluminum as your China large aluminium enclosure profile supplier
We have been dedicated to aluminum extrusion, surpassing the technological breakthroughs of many of our same industries. Our large extruded aluminum enclosure for PC board is custom designed for our US customers. It solves the heat dissipation problem of PC board and makes the life of the PC board longer.
Shenghai Aluminum can provide you with different sizes of large extruded aluminum enclosures. We currently have over 10 different aluminum extrusion enclosure sizes. You can purchase these standard aluminum enclosure sizes for your product from us. Or you can customize your large extruded aluminum case size.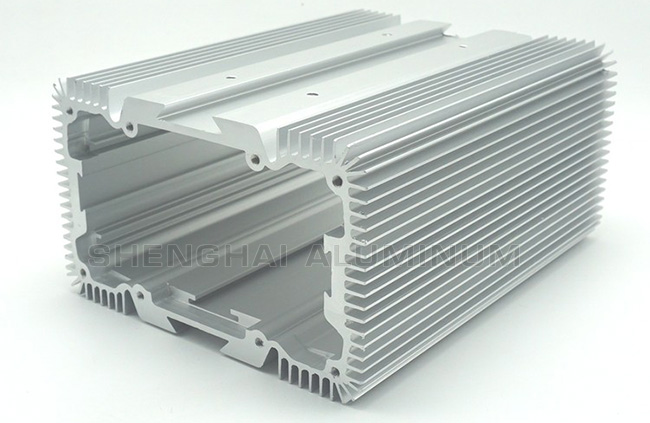 We insist on aluminium extrusion boxes' quality and manufacturing process as our primary goal. We mainly use aluminium alloy 6000 series to ensure the quality of aluminum extrusion cases. Whether it is an aluminum extrusion electronics enclosure in Canada or an
extruded aluminum enclosure
for PCB in the UK, our customers have received our quality and process well.
If you want to get a professional quote, please contact us or message us.