Customize Your Aluminium Door and Window Profiles
Updated: 17 May 2022
With over 11 years of experience, Shenghai is a trusted global supplier of
aluminum extrusion door and window profiles
. We can produce door & window extrusions in various shapes, sizes, and finishes for commercial, residential, and office buildings. Shenghai extruded aluminum window and door parts, office partitions to curtain walls, and countless custom accessories.
Advantage of aluminium extrusion door & window profiles
Aluminum profile door & window is mainly used in aluminum alloy 6000 series. Because it has good strength to weight ratio, corrosion resistance and long life. The tempering is T5, T6, and the thickness of the profile is 0.5mm ~ 20mm. For these aluminum profile surface treatments, there are grinding, anodizing, electrophoresis, powder coating, wood color, fluorocarbon, polishing, brushing, etc. The anodic oxide film is 8 ~ 25um, and the powder coating is 40 ~ 120um. Our aluminum alloys are easy to clean and maintain and popular for end-users.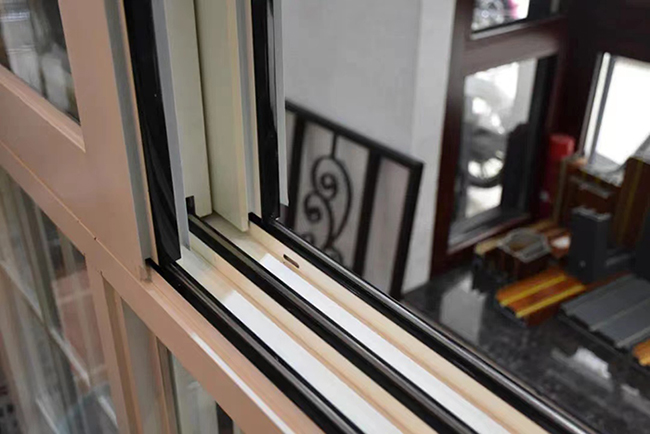 The aluminum profile door and window frame, which has corrosion resistance, good lighting, excellent sealing, and high quality sound insulation, makes it perfect for office and living environments. Our aluminum door and window framing profiles can meet the needs of aluminum door & window system companies. Therefore, our extrusion profiles are sold to aluminum door and window factories worldwide in large quantities every year. You can make simple modifications to the CNC aluminum profiles, such as drilling holes, adding mounting brackets, etc.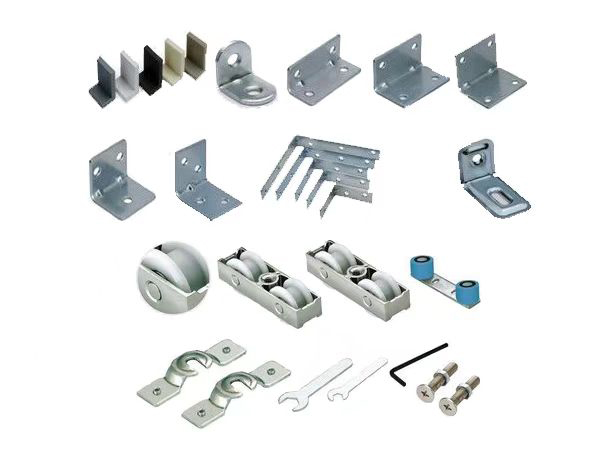 Aluminum door and window profiles feature
1. With excellent heat insulation that works well in climate conditions.
2. Soundproofing up to 30db, meeting the relevant standard.
3. Strong impact resistance, first-class air-tight properties. All joints and gaps are sealed with multiple felt or rubber strips, achieving 50% energy saving.
4. Good water-tight properties and strong structure protect against break-ins and attractive appearance.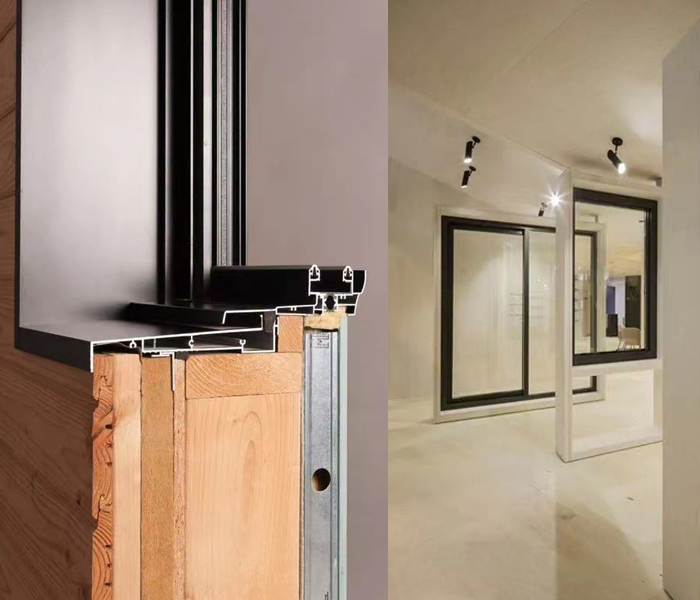 As a trusted one-stop
extrusion manufacturer
with over 11 years of experience, Shenghai Aluminum is the aluminum window extrusion supplier of choice for many companies worldwide due to our high quality products, competitive pricing and customer service.